ByteDance, owner of the controversial app TikTok, is planning to 'add hundreds of jobs' in the city-state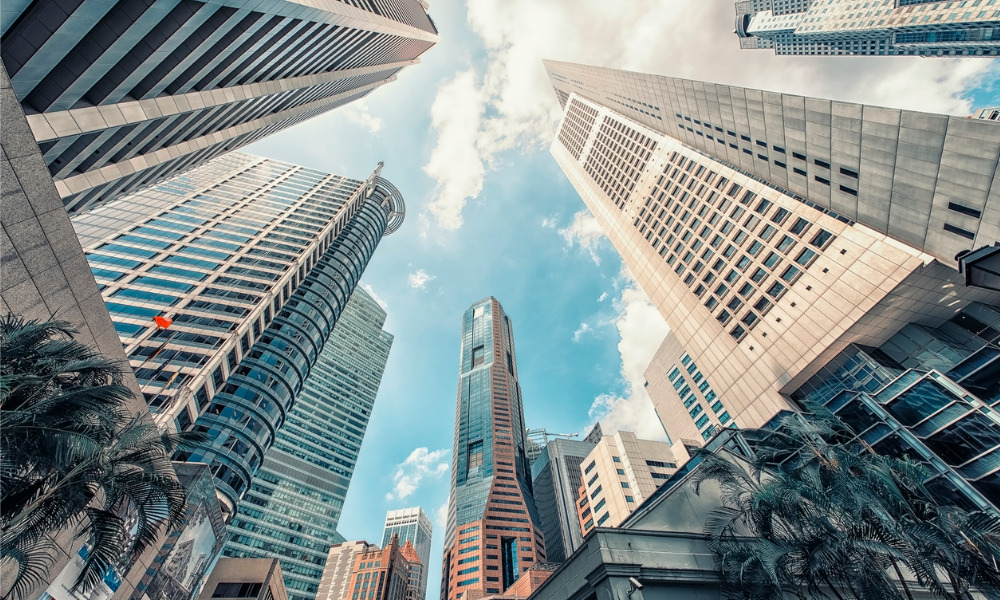 ByteDance Ltd, the owner of controversial video-sharing app TikTok, have announced plans to make Singapore its headquarters in Asia.
The China-based company will also be adding "hundreds of jobs" in Singapore over the next three years, reported Bloomberg. ByteDance already has over 400 employees in the city-state working on technology, sales and marketing, according to unnamed sources.
Based on the job referral page seen by HRD, the tech firm is looking for experienced HR professionals to fill local as well as global roles in areas like organisational culture, HRBP, talent acquisition, compensation and benefits, and employer branding.
READ MORE: Revealed: Top companies hiring during COVID-19
The firm intends to establish a data center in Singapore. Sources shared that ByteDance has also applied for a license with the authorities to operate a digital bank.
The move is part of its global expansion strategy and comes as it contends with political backlash as well as data security issues.
The firm remains under pressure by the Trump administration. The US government promised to ban the app in the country if it fails to sell the business' US operations by September 15.
Oracle Corp. is currently in the lead to win the bid for TikTok's US operations. If the deal passes a national security review and gets approved by President Trump, it can potentially create 20,000 jobs for the country.
READ MORE: TikTok CEO quits as Trump administration plans ban
The UK government may also impose restrictions on TikTok's use of data from local users. However, Bloomberg reported that the UK won't be against the firm setting up its international headquarters in London.