The government says it has made the eligibility criteria 'as inclusive as possible'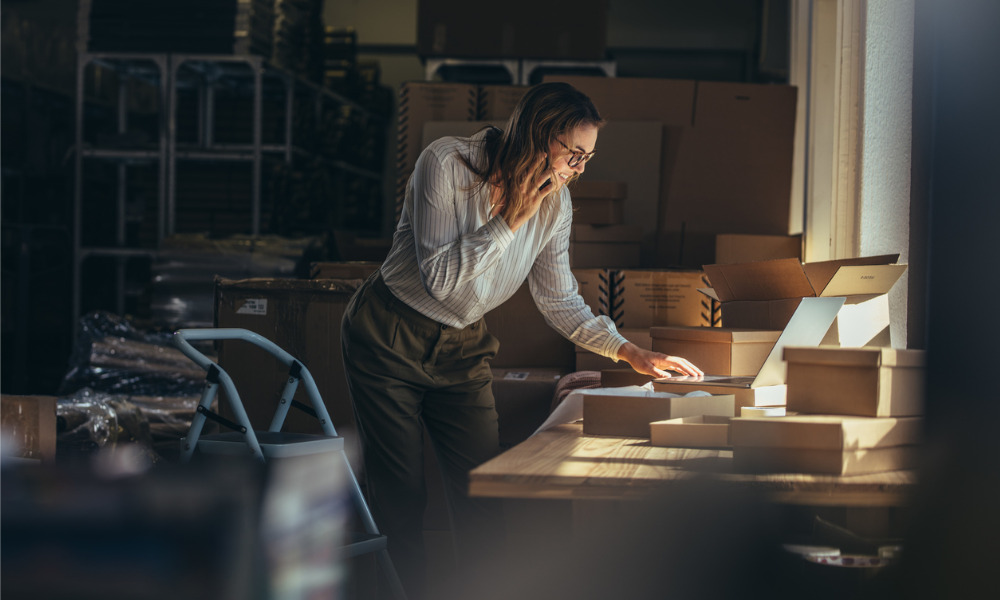 The Canadian government has reconsidered its stance on whether a certain class of ineligible CERB recipients will be required to reimburse the funds received through the programme. Self-employed Canadians who were later disqualified from the Canada Emergency Response Benefit – after they purportedly failed to meet the correct income requirement – will no longer be asked to repay the amount they owe, the office of Employment Minister Carla Qualtrough announced.
The confusion stemmed from an ambiguous detail on the CERB website which overlooked the need for claimants to earn at least $5,000 in net income – not gross income as some had assumed.
Read more: CERB class-action suit could include 'everyone,' says lawyer
Last week, Qualtrough backtracked on initial plans of the government to ask ineligible claimants to repay up to $14,000 in pandemic financial assistance.
"We made the CERB's eligibility criteria as broad and inclusive as possible so that workers who needed support could get it. This announcement is giving certainty to self-employed Canadians who applied for the CERB in good faith, while also protecting their financial well-being," Qualtrough said. "We have gone to great lengths to support workers during this pandemic, and will continue to do so as we build back better together," she said.
In an official release, the Canada Revenue Agency (CRA) said beneficiaries whose "net self-employment income was less than $5,000" when they claimed CERB payments will not be required to repay the government, "as long as their gross self-employment income was at least $5,000 and they met all other eligibility criteria".
Read more: Can't repay CERB? Don't fret! – CRA
Meanwhile, for individuals whose net self-employment income was less than $5,000 but who have already voluntarily repaid the CERB, the CRA and Service Canada will return any repaid amounts. More details will be available in the coming weeks, the CRA said. Prime Minister Justin Trudeau reiterated the same stance, saying the emergency benefit was rolled out "because people needed help in the face of a global, once-in-a-generation crisis".
"The pandemic isn't over. So neither is our support," he said.