'To this day, she is my best employee not just because of her talent but her loyalty'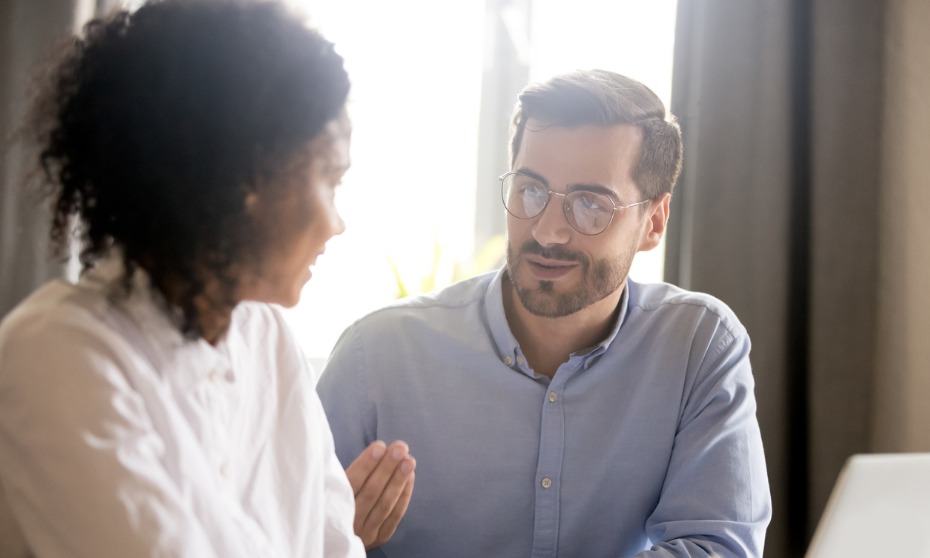 The CEO of a Los Angeles recruitment company is getting praise on social media after helping out a struggling mom employee.
Premier Search's chief executive Bernie Reifkind saw one of his female staff members crying at her desk, with "bags under her eyes." When he asked her how she was doing, she told him that she had been up all night, caring for her ill child. However, she had to come to work because she had already used up all of her sick leave credits at that point.
READ MORE: Study finds benefits of small gestures of kindness
Feeling bad for the employee, Reifkind told her to take the day off and promised her that she would get paid. He also wrote her a check so that she would have some extra money to take care of family expenses.
"She was incredibly grateful," the recruitment executive said. "To this day, she is my best employee not just because of her talent but her loyalty."
Reifkind shared the story on his LinkedIn page to help inspire other business leaders to lend a hand to workers in need.
"Employers, please understand that most people are carrying the weight of the world on their shoulders," Reifkind wrote in his post. "Please reassure your hard-working employees that their jobs are secure, whenever possible. Loyalty goes both ways."
Reifkind's post has now become viral on social media, with more than 73,000 reactions and over 2,000 comments at the time of writing.
Many commenters praised the CEO's actions and hoped that other employers would follow his lead.
"I just heard about this post through my other social media accounts and just had to find it. This is such an amazing post and I thank you for it," one user wrote. "Any compassion in the workforce is so appreciated by all ... and not just for existing jobs/knowing existing jobs are secure."
Another commenter wrote: "I saw this on a social media, and had to find it on here to see if it's real! And it is! Only if most employers have a heart just like you."
Encounters like this are fairly uncommon, however. Some social media users pointed out that not all bosses would be as kind or generous as Reifkind.