Study reveals huge disconnect in the C-suite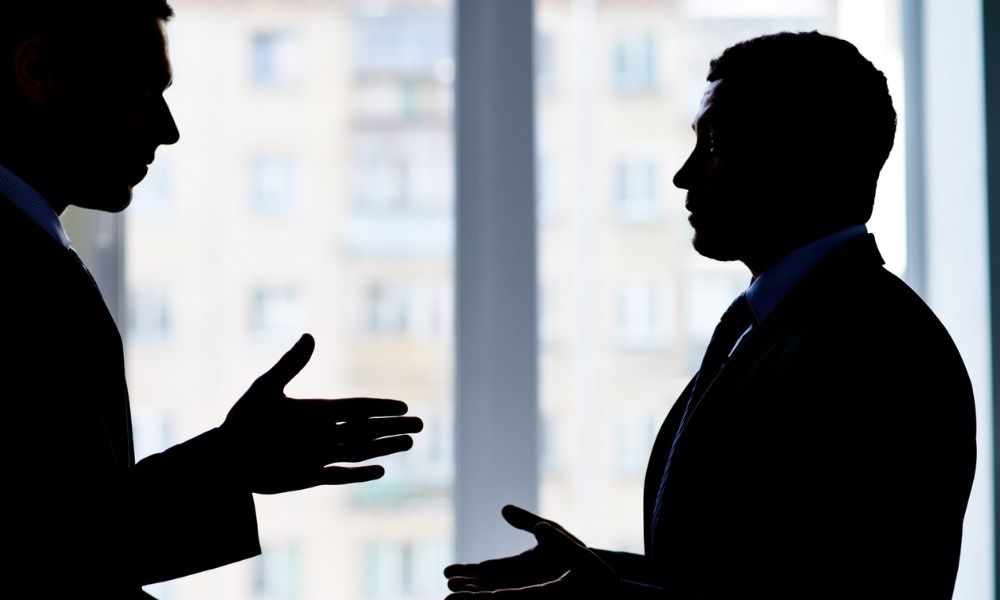 A new study has revealed that about half of chief executive officers (CEOs) and chief human resources officers (CHROs) are not seeing eye-to-eye when it comes to their views on organizational talent. According to one of the findings of CEO Leadership Report 2021, "strong alignment between CHROs and CEOs only happens about half the time."
The research found that only 47% of CHROs and CEOs from the same company have aligned perspectives of their senior leadership quality.
"This alignment has both talent and business implications," the study read.
The report found that CEOs underuse HR departments into reactors and partners when tackling talent issues, when they should instead be anticipators that use analytics to predict talent gaps in advance.
"When HR is an anticipator, companies are three times more likely to be capable of hiring the right people than when HR is merely reacting to talent needs," the study said.
In addition, companies using HR departments as anticipators are 1.4 times more likely to react positively to change and twice as likely to be included in the 10% of high-performing companies.
CEOs still need help
Another finding in the study revealed that 60% of executives still want more external coaching and feedback. According to the study, about 85% of CEOs go through some leadership assessment, but only 23% say they receive high-quality feedback that they use to develop. CEOs who receive such are more confident in their leadership skills, reported the study, and rated themselves as 52% higher in business acumen and identifying and developing future talent.
In addition, some high-quality assessment is also recommended to help transitioning officials. Senior executives who received high-quality assessment have said they experienced lower levels of stress and faster transition into their new roles.
The study was conducted by global leadership consulting firm DDI, where 368 CEOs and 2,102 human resource executives worldwide were surveyed. Companies involved in the research had an average size of 28,000 employees.