The number one reason employees leave is simple - they don't feel appreciated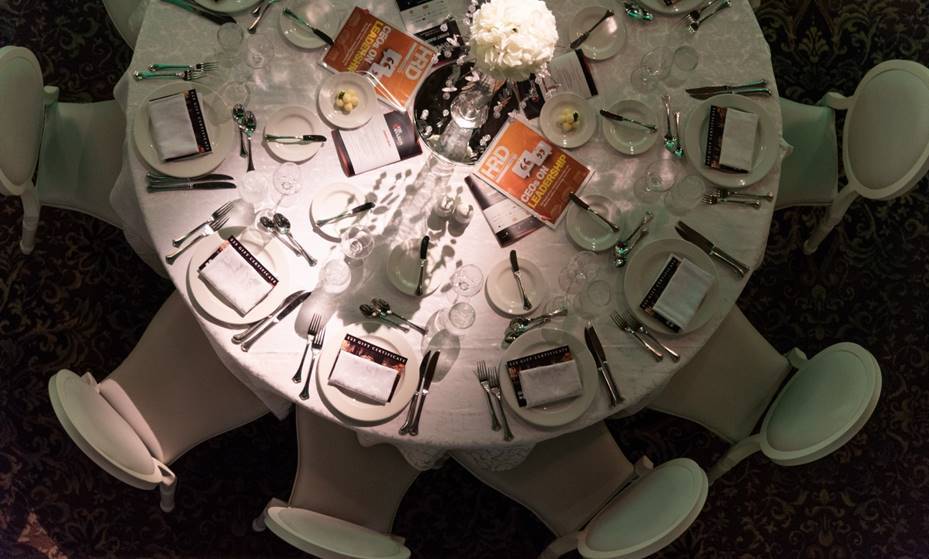 The number one reason employees leave is simple – they don't feel appreciated.
In fact, companies who operate effective recognition programs have a 31% lower turnover than those which do not.
Showing your appreciation for top talent is an integral part of any strategy – especially if that organization operates in the people sector. This year marks the sixth Canadian HR Awards – a night dedicated to celebrating the very best of HR.
Brought to you by Ultimate Software in partnership with HRD Canada, the 2019 Canadian HR Awards boasts 24 categories, designed to recognize and celebrate the best of HR across Canada – awarding teams, individuals and companies the highest honour in the sector.
Speaking of showing value to your employees, 2018's winner of the Best Reward & Recognition Strategy went to Doctors of BC. Amanda Corcoran, CHRO for the healthcare association, told HRD Canada: "Recognition is such an important part of a good culture. We've put so much work into this at Doctors of BC – so we're beyond thrilled to have this award."
Sylvain Bergeron, country manager at Workhuman and sponsor of the prestigious Reward & Recognition strategy award, added: "Our organization is really passionate about enabling companies, and customers, to recognize their employees best work. Doing this really delivers key business results, so we couldn't be happier to partner with Key Media to present this super important award."
And what makes a great recognition program? Well, according to Sylvain, it's all down to core values. "A truly great rewards program needs to recognize those employees going above and beyond on a daily basis."
HR is always the department dishing out the rewards, without ever getting to stand in the spotlight themselves. Don't forget to lead by example and let the Canadian HR Awards recognize your contribution to the sector.