The inequalities that hold women back are exacerbated in crisis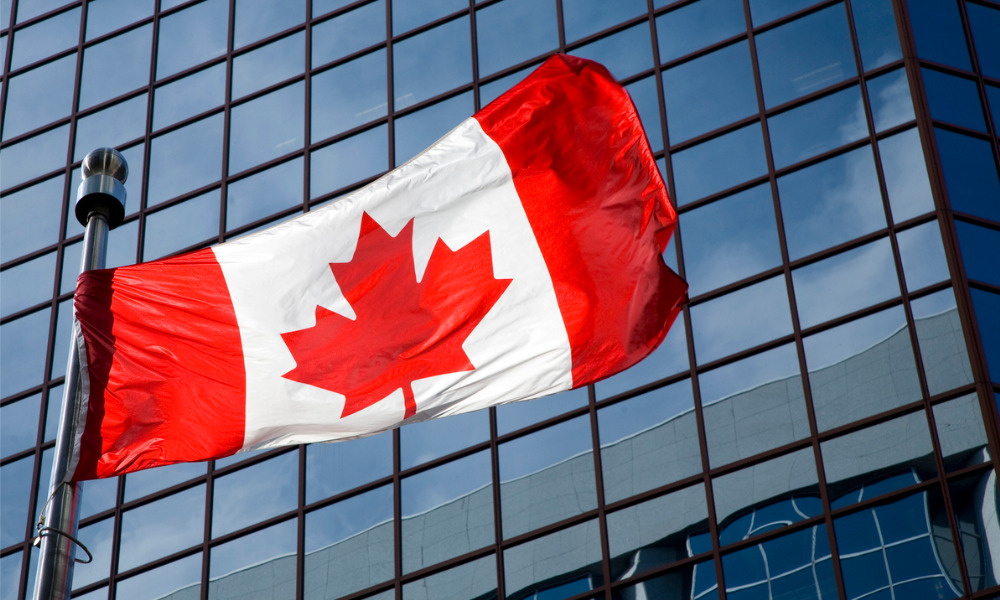 The Canadian government is expanding its support for women venturing into business despite the coronavirus crisis – by launching a $15m fund that aims to cushion the financial impact of COVID-19.
Because women are largely represented in the hospitality, food and retail sectors – which have been among the hardest hit by the crisis – the inequalities women face are exacerbated by the pandemic.
The government is taking action "to address these realities" and empower thousands of female entrepreneurs and business owners, according to Mary Ng, Minister of Small Business, Export Promotion and International Trade.
Nearly two in five self-employed Canadians (38%) are women. But less than 16% of small and midsize businesses in the country are owned by female entrepreneurs, in part because of the barriers they face, from having limited access to capital to taking on a disproportionate share of domestic care duties.
These barriers purportedly hamper women even more in the midst of a pandemic, where anxieties revolve around job insecurity and the blurring of boundaries between work and personal life.
"Women business owners and entrepreneurs are facing unique difficulties during these challenging and uncertain times," Ng said. "We will continue to be there for women business owners – and all small businesses – to help them all the way through the COVID-19 pandemic."
READ MORE: More women leave work to care for aging loved ones
Adapting to a digital marketplace
The additional funding will be coursed through the Women Entrepreneurship Strategy (WES), which supports entrepreneurial programs for women across Canada.
Participants can take part in technology-focused workshops, mentorship and skills training to "adapt to a digital marketplace," the ministry said.
Apart from providing expert guidance, the government is also enhancing childcare benefits for parents; boosting funding to curb gender-based violence; and providing an emergency response benefit of $2,000 monthly to those who earn less than $1,000 a month.
The funding follows a series of other government assistance programs aimed at small business owners who are struggling to keep workers on the payroll and cut back on operating costs.
These remedies include wage subsidies, loans, help with commercial rent and deferred tax payments, and dedicated funding for innovators; entrepreneurs in rural and northern communities; and Indigenous-owned businesses, the government said.