Corporate and personal accounts frozen in 'zero tolerance' crackdown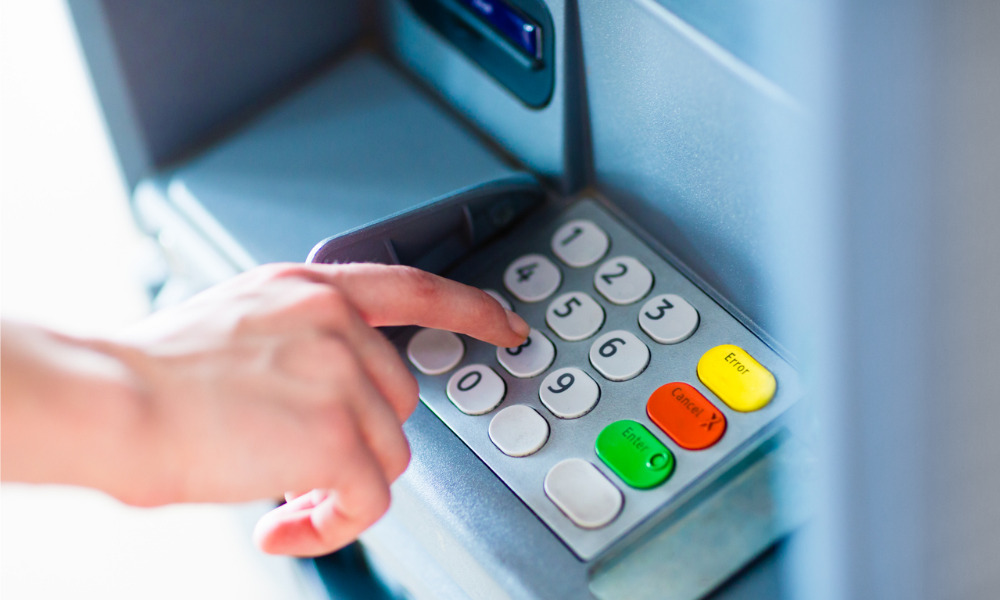 The Canadian government on Thursday went through with its warning of freezing the bank accounts of those who are linked to the ongoing anti-vaccine mandate protests in Ottawa. Deputy Prime Minister Chrystia Freeland confirmed financial institutions have frozen some accounts of those who were linked to the Freedom Convoy. The act followed a stern warning from Freeland on Monday, where she said banks would be able to people's freeze personal accounts without a court order thanks to Prime Minister Justin Trudeau invoking the Emergencies Act.
"The emergency measures we put in place are being used, they are having an impact, and they will have a growing impact in the days to come," she said, adding that she has already spoken directly with the heads of major banks and the director of Financial Transactions and Reports Analysis Centre of Canada.
Freeland also said the Cabinet, including the commissioner of the Royal Canadian Mounted Police, are also meeting "very regularly" to discuss their next steps.
"Our absolute priority is ending these illegal blockades and occupation," she said. "It gives me no pleasure to impose any of these measures. In fact, we do so with great sorrow. But do not doubt or determination to act, to defend our democracy, to defend our economy, and to restore peace, order, and good government."
Read more: Vaccine mandate no issue for us, says TFI International
Meanwhile, she reiterated her warning on Monday to protesters, a move that puts the jobs of the protest participants at risk and would make it difficult for them to ever work again, according to CBC in a report.
"If your truck is being used in these protests, your corporate accounts will be frozen, the insurance on your vehicle will be suspended. The consequences are real, and they will bite," said Freeland, who is also the finance minister. "It is time for you to go home."
She then stressed that the government would have "zero tolerance for the establishment of new blockades or occupations."
"We now have the tools to follow the money. We can see what is happening and what is being planned in real time, and we are absolutely determined that this must end now and for good," she said.
Canada's capital city is being occupied by demonstrators against the vaccine mandate that requires truckers to get the jabs before crossing the US-Canada border. The protests later expanded to rallies challenging the country's health restrictions against COVID-19.