The CRSB is not meant to 'incentivize or encourage' Canadians to travel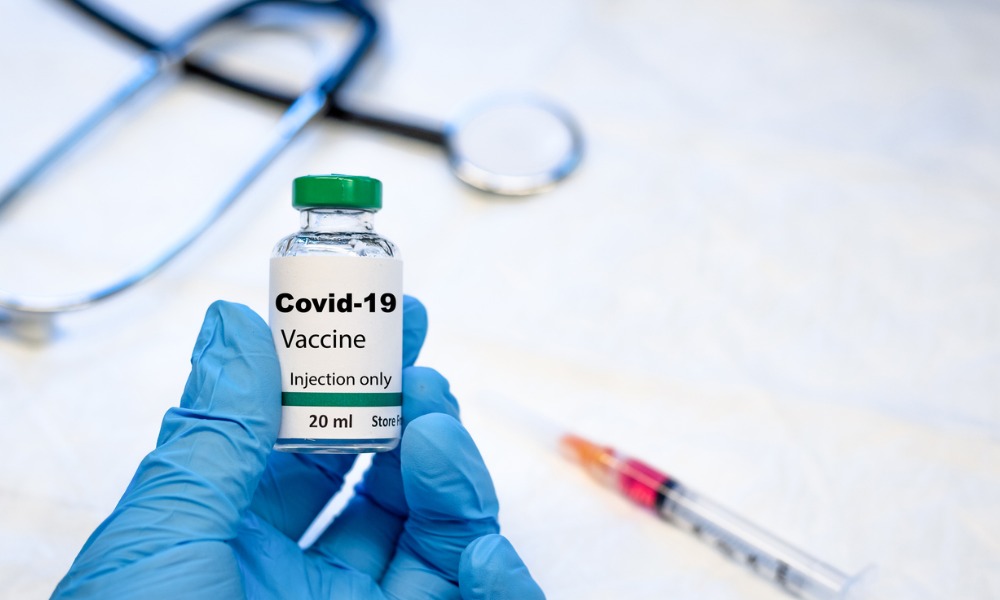 The federal government is revisiting the terms of its COVID-19 sickness benefit after a recent report found a loophole that could potentially lead returning holiday travellers to exploit the program.
The Canada Recovery Sickness Benefit (CRSB) was designed to provide workers – stricken with COVID-19 but who have no paid sick leave at work – a financial assistance of $500 weekly as they quarantine for 14 days.
But a loophole in the CRSB program purportedly enables Canadians returning from personal non-essential travel to claim the benefit while they are forced to miss work to self-isolate.
Employment Minister Carla Qualtrough said the government is "actively looking at all available options to address this issue".
Read more: Canada Recovery Benefit: Everything you need to know
The CRSB is not meant to "incentivize or encourage" Canadians to break health and international travel guidelines, the minister said in a statement urging the public to avoid non-essential travel.
"The purpose of the CRSB has always been to provide workers with a paid sick leave option where one might not be available through their employer, so that workers did not have to choose between going to work and putting food on the table," she said.
My statement on the Canada Recovery Sickness Benefit and its eligibility criteria. pic.twitter.com/2lY9ZSPdmU

— Carla Qualtrough (@CQualtro) January 2, 2021
Jagmeet Singh of the New Democratic Party said people would continue to travel unless the government suspended non-essential trips overseas.
Read more: Trudeau calls for paid sick leave to combat COVID-19 second wave
The NDP earlier supported the move of the Trudeau government to increase the number of Canadians covered by the paid sick leave benefit.
"We need to make sure that they have all the tools to stay home when they come back," Singh told CBC News.
"It's much worse – from a public health perspective – if people come home, are not able to access support and then go to work, potentially spreading the virus to their co-workers or the public because they can't afford to quarantine," he said.