The tech entrepreneur who made a fortune by founding Dropbox says there are five questions he relies on when looking for new recruits.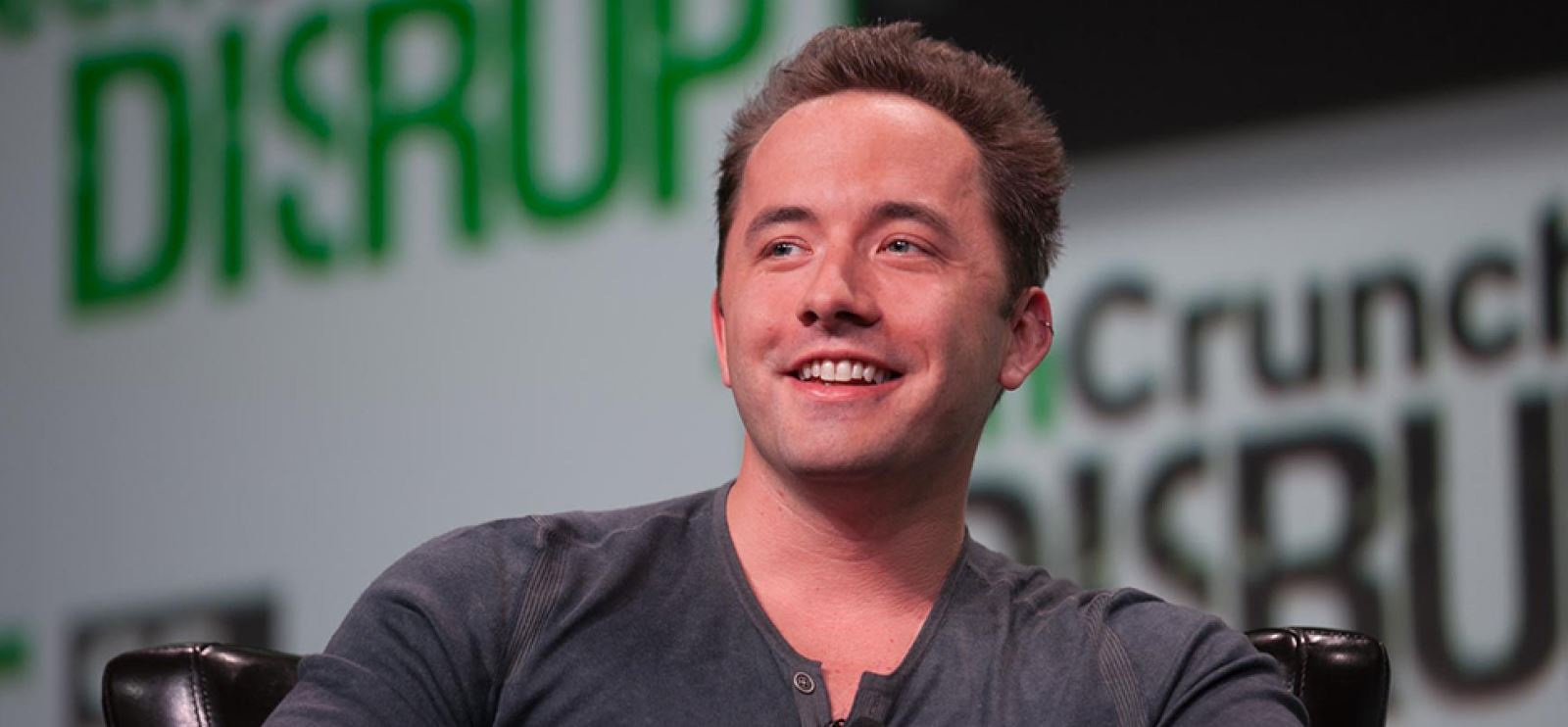 The billionaire tech entrepreneur who made his fortune by founding Dropbox has revealed a number of his favourite interview questions that, he says, help separate the truly passionate applicants from the less fanatical.
"I'm drawn to people who really love their craft, and treat it like a craft, and are always trying to be better and are obsessed with what separates great from good," CEO Drew Houston told The New York Times.
"So I'll ask a lot about those things," he added.
According to 33-year-old Houston, there are five questions he routinely asks new recruits – they are:
Who is the best in the world at what you do
Who are your influences?
What have you learned in the last year?
If you were able to sit yourself down 10 years ago, what advice would you give your younger self?
What are the most important lessons you've taken away?
Houston, who is worth an estimated $1.39 billion, also shared some early leadership lessons that he picked up after starting the file sharing service in 2007.
"The first thing is having a healthy paranoia for trying to find out what you don't know that you don't know," he told the news outlet.
"The question I would ask myself — even in the beginning, and I still do today — is, six months from now, 12 months from now, five years from now, what will I wish I had been doing today or learning today?" he revealed.
Essential to his success, says Houston, is reading.
"I have always wondered why people put so much energy into trying to have coffee with some famous entrepreneur when reading a book is like getting many hours of their most crystallized thoughts," he said.
More like this:
Worker slammed over "cripple" slur
Government launches new recruitment process
Why angry employees may not necessarily quit