Nobody's fully ready for all the calls while working from home – but one boss ended up looking like a potato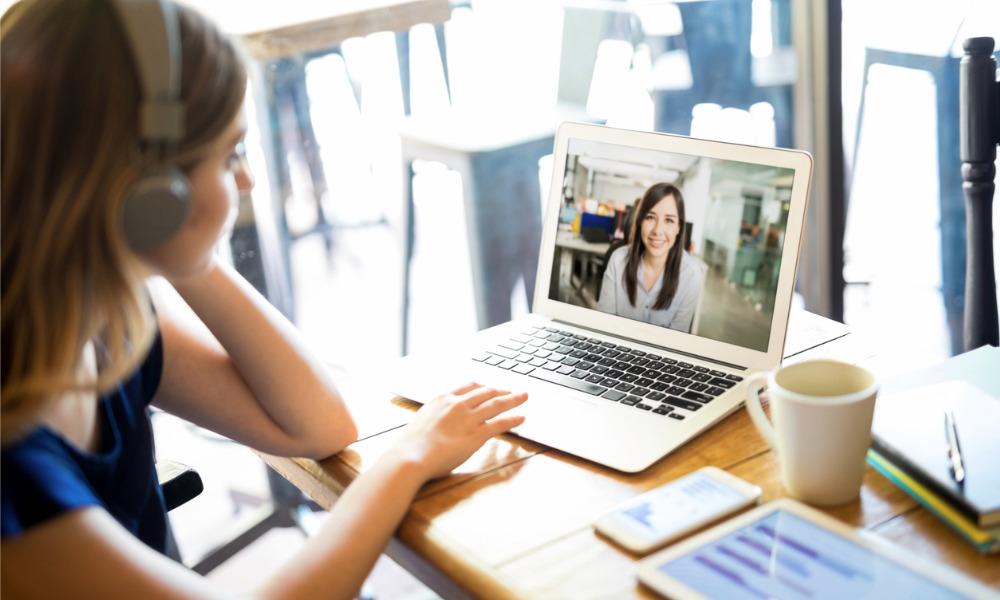 Working from home is the new normal for most amidst the COVID-19 crisis – but is everyone adapting well?
Companies have been turning to online video calls to sort out meetings and keep things running as regular as possible.
While some shared their 'difficulties' having their kids barge in on a call, or their pets taking their spot in the home office, one boss ended up looking like a potato for a serious meeting and becoming a viral sensation.
READ MORE: #WorkingFromHome: Tweets to lift your spirits
Lizet Ocampo is the political director at People for the American Way, an advocacy organisation in the US. Ocampo held regular meetings on Microsoft Teams and had downloaded filters to use during the company's virtual happy hour, a community outreach initiative.
During a Monday meeting, she got on her video platform and saw herself as a potato. After a while, she realised it was because of the filters, but couldn't change it back to her original screen.
Her colleagues had a laugh about it and she eventually gave up and continued the rest of the serious call as a potato. One of Ocampo's teammate, who goes by Rachele on Twitter, shared a screenshot of what went down and got the post viral.
"The good news is that my boss, Lizet Ocampo, will not be sacking me tomorrow," Rachele told Buzzfeed. "We hashed it all out tonight and our team is still laughing with you all."
my boss turned herself into a potato on our Microsoft teams meeting and can't figure out how to turn the setting off, so she was just stuck like this the entire meeting pic.twitter.com/uHLgJUOsXk

— Rachele with an e but pronounced Rachel (@PettyClegg) March 30, 2020