The settlement marks the conclusion of last year's Cartier watch drama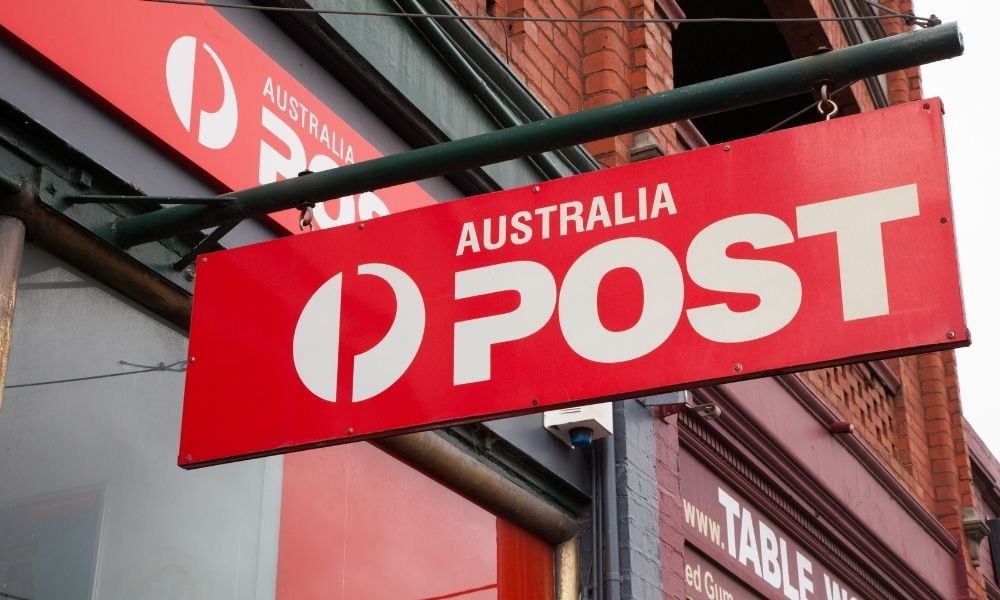 Australia Post has agreed to pay its former chief executive officer $1 million to settle claims around her controversial gifting of high-end Cartier watches to four employees.
Christine Holgate resigned from Australia Post last year after three years as chief executive and managing director following an investigation into her gifting four senior employees $3,000 Cartier watches as a "thank you" for their work to secure a deal with three of the major banks.
Read more: How to spot a workplace bully
During the senate inquiry, however, Holgate alleged that Australia Post chair Lucio Di Bartolomeo lied when he said that she voluntarily stood aside because of the scandal.
She also accused prime minister Scott Morrison for "one of the worst acts of bullying I've ever witnessed" as the controversy erupted in the press.
Morrison called Holgate's actions "disgraceful" in parliament late last year.
"I lost my job, a job that I loved, because I was humiliated by our prime minister for committing no offence and then bullied by my chairman," Holgate told the senate committee, which later called on Morrison to apologise.
According to a report from The Guardian, Australia Post and Holgate then agreed to participate in mediation on 23 July.
In a statement from by Holgate's lawyers seen by The Guardian, Australia Post agreed to the $1 million settlement, expressing "regret" but not admitting liability. The organization also agreed to fund $100,000 of Holgate's legal costs.
"To finalise the matter so that both parties can move on, Ms Holgate has released Australia Post from all legal claims and Australia Post is making the payment without any admission of liability," the statement said, according to The Guardian. "Australia Post regrets the difficult circumstances surrounding Ms Holgate's departure from her role as CEO. Australia Post recognises and thanks Ms Holgate for her outstanding contribution and strong leadership during her employment as CEO of Australia Post."