It's the age of the modern hirer - but are you forgetting to utilise a main component?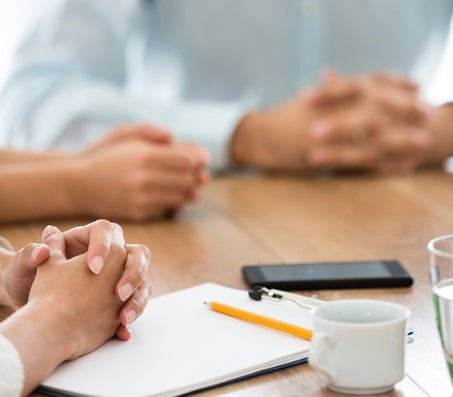 Social media is king. From Facebook posts to Instagram likes, we're all pretty much addicted to being switched on. But how can HR harness all that energy and channel it into a hiring tool?
We spoke to Kathleen Teixeira, digital media manager (HR) at Loblaw, who gave us her take on the growing importance of social media in recruitment.
"Social media should be a key component to your overall recruitment strategy," she prefaced. "The reality is that job seekers are using social media every day. Whether you're using it to communicate your job postings or to source talent, the need to leverage social media for recruitment should be crystal clear."
Using digitalization to enhance the candidate experience is nothing new – but the waves of emerging HR tech on offer at the moment also lend a hand to improving a company's brand and visibility in the eyes of potential new hires.
"In today's hyper-connected world, managing the employer brand and employee value proposition has become an HR priority," added Teixeira.
"With the growing impact of social media and rating sites like Glassdoor, the talent experience is the employer brand. Almost any person who comes in contact with an organization can influence the employer brand perception – from job applicants to unsuccessful applicants to current and former employees.
"According to LinkedIn, candidates' top obstacle when searching for a job is not knowing what it's like to work at an organization. Job seekers are reaching out to current employees for direct testimonials and reading reviews online at various stages of the hiring process; before they apply, during the interview stage and prior to formally accepting an offer."
But with all this data at the end of our fingertips, it's essential that HR works harder than ever to ensure they're ethical with their privacy settings.
"Data privacy concerns are a hot topic these days and candidates are becoming increasingly more aware and concerned about data privacy," added Teixeira.
"That being said, in order to maximize benefit and minimize risk, HR should be aware of both the legal and ethical implications associated with using emerging technology as well as social media with candidate privacy."
To hear more on this issue, Teixeira will be speaking at our upcoming webinar - HR guide to social media recruitment – where you'll learn everything you need to know about hiring in the modern age.