The country's largest airline has confirmed a 10-year deal with its flight attendants, promising annual pay-rises and increased job security.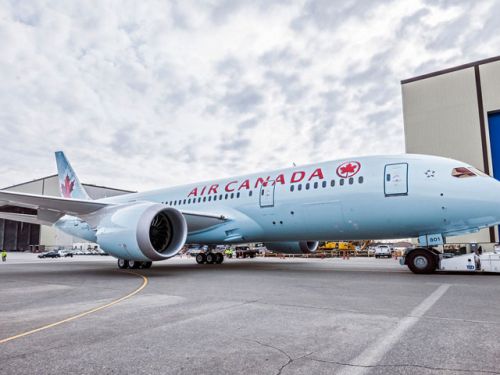 Air Canada has reached its fifth collective agreement in little over a year – this time it was the airline's flight attendants who were pushing for revised employment contracts.

The landmark deal lasts an entire decade and covers 6,500 flight attendants at Air Canada and 700 at its low-cost alternative Air Canada Rouge.

The Canadian Union of Public Employees (CUPE) revealed in a statement that the agreement had been accepted by a narrow margin but did not elaborate further.

While details are yet to be released, Michel Cournoyer – the head of CUPE's Air Canada unit – said it contained annual wage increases and "unprecedented job security along with numerous important improvements to working conditions."

"This new, 10-year agreement with CUPE is an important development which will support long term profitable growth for the benefit of Air Canada," said Benjamin Smith, president of passenger airlines at Air Canada.

"This is a win-win agreement that will provide added stability and flexibility while acknowledging the important contribution of our flight attendants towards Air Canada's future success," he added.