Find out how GoodLife went from cutting, in-house criticism to winning recognition as one of the most engaged workplaces on the continent.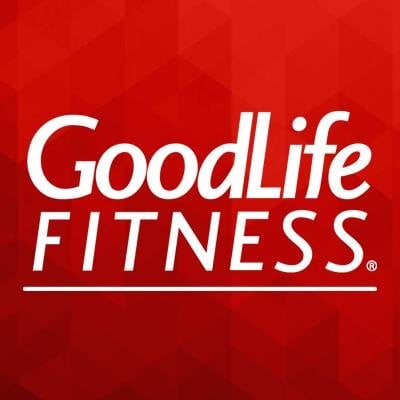 GoodLife
was recently recognized as one of the most engaged workplaces on the continent – but it wasn't always that way. Here, the health club's VP of People and Culture explains exactly how the company managed to turn things around.
In 2008,
Alana Free
took to the road with a team of VPs and the company's COO - their mission? To find out exactly how things were going in clubs across the country.
"We decided to go coast to coast and bring in all of the regional managers and club managers to have a dinner with them and get their feedback on how things were going," explains Free. "It took a year and a half."
Gathered in town-halls across Canada, Free says the team was served some hard-to-stomach home truths.
"We thought things were a heck of a lot better than they were," admits Free. "To be honest, when we received the feedback, we were hit in the face."
Getting back on track
"Of course it stung at first," says Free, "but we realized that feedback is a gift – even it does hurt."
She recalls one night in particular, where change was put in motion; "We all sat back one evening and said 'Wow – what do we do?' – That was a pivotal moment for us to make positive changes."
"We realised we have to listen to everybody, especially the front line – we can't sit in some office and make decisions without talking to the people it affects."
Putting in into practice
Since then, things have certainly changed – GoodLife Fitness has now won three
Achievers 50 Most Engaged Workplaces™
awards.
So what's their secret? – Well, according to Free, there is no secret. All you need to do is really listen to your front line.
"Listening to the front line is the most important thing," she asserts. Listen to your front line, evaluate what they say and then respond – that's the key.
"Then, you either make changes or you manage their expectations," says Free, "but you always express the why of what's happening. People feel truly engaged when they understand what's happening and when they know you're being truly transparent."
Staying on top
Free and her team might have turned things around but she's under no illusions; "We can't sit back on our laurels," she says, firmly.
"We have to continue increasing associate engagement and retention by creating a culture of listening to our associates," says Free. "We need to make sure we're delivering that message back to them all the time."
After all, concludes Free, "It's one thing to listen but it's another thing to feel like you've been heard."
More like this:
50 most engages workplaces in North America revealed
Snap! Rhythm is the answer!
Measuring ROI: mixing data with engagement