Just 29% are actually committed to a hybrid model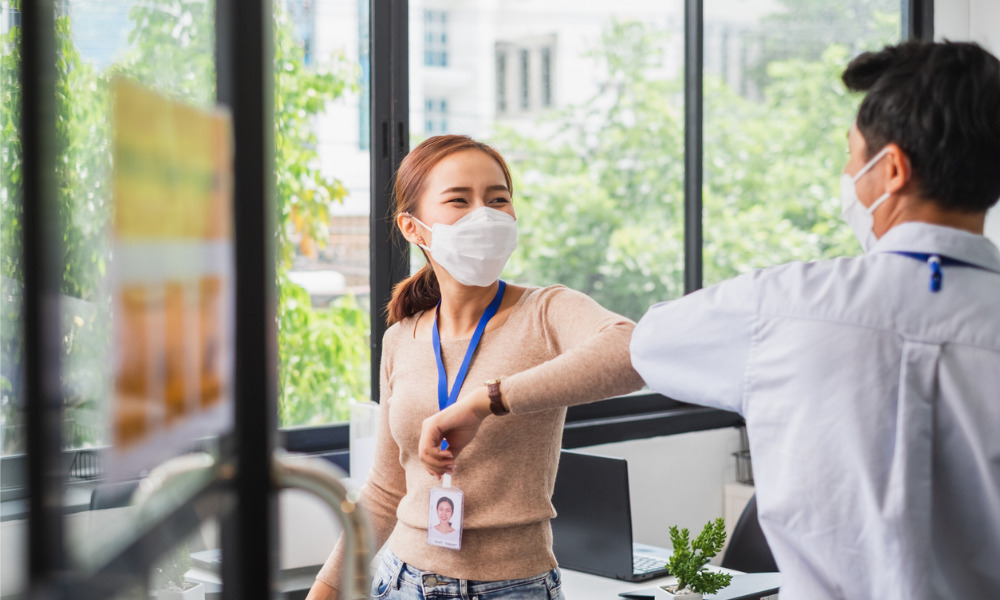 Data released today from Robert Half found that, once the COVID-19 restrictions completely lift, 56% of Canadian managers will require their teams to return to fully in-office roles.
The research found that while many Canadian employees are embracing hybrid work arrangements, over half of managers suggest they want their people back in the workplace. Having surveyed 800 senior professionals across Canada, just 29% said they're committed to embracing a hybrid model – while 13% will allow their employees to choose for themselves.
The research seems in sharp contrast to previous studies, which seemed to favour the adoption of hybrid over in-office models. In fact, according to separate Robert Half studies, 51% of employees are calling for hybrid models – and 30% of people admit they're more productive at home versus in the office.
"As companies develop, implement, and refine their office re-entry plans, managers need to carefully consider employees' preferences," added David King, Canadian senior district president of Robert Half. "In today's candidate-driven market, workers have options and providing continued flexibility will be critical to keeping valued employees on board well into the future."
The research also uncovered the most difficult management aspects of adopting hybrid models, from a leadership perspective. They were found to be:
Trusting employees to get work done: 22%
Communicating effectively with team members: 21%
Finding time for team development: 20%
Gauging workloads and helping staff avoid burnout: 18%
Effectively recognizing and rewarding employee accomplishments: 18%
"Although successfully adopting a long-term hybrid approach requires significant commitment and collaboration from teams across the organization, this effort will help to foster a strong corporate culture while supporting companies' efforts to attract and retain top talent," added King.