With Canadians unhappy about their health benefits coverage, it's time for HR leaders to rethink their strategy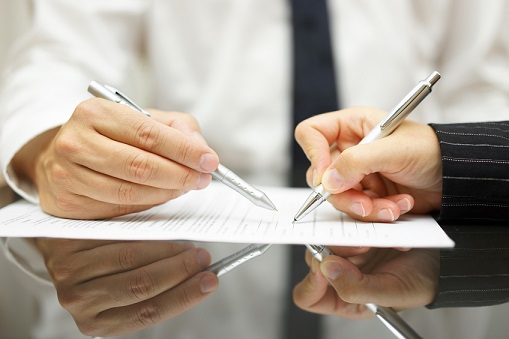 More than half of Canadians aren't all that happy when it comes to their health benefits coverage, according to Sanofi's 2017 healthcare survey. The renewal process, however, provides HR professionals a chance to reassess their benefits strategy.
Before going into negotiations with your employee benefits broker, it's important to ask yourself a few vital questions, advised Robert Galati, a consultant for digital health platform League who will be conducting a webinar on modern benefits renewal practices:
How much will the benefits coverage cost and why?
HR managers need to have an estimate of the financial costs or an idea of where they're trending in terms of claims, Galati said.
"Once they have that answer (or a pretty good assumption of what that is), the next question is why. If the increase is bigger than what they've handled, then what kinds of claims are driving that increase?" he said.
How do I improve coverage?
Equipped with data on their benefits spending, HR managers should create a road map. "Basically, what you want from all that information is a plan of action to either, A, modify the plan to reach those benefits or, B, modify the plan to be more preventative so that you can avoid these types of costly claims," Galati said.
"On the flip side (if the claims are lower), the question is why, as well. There's a pretty good number of reasons as to why claims are a lot lower than they've been in the past," he said. "Then it becomes a question of, well, what do we do with those savings that we are expecting to get at renewal?"
Are these benefits still relevant, fair, and reasonable?
Benefits have been changing in the past three to five years, Galati said. It's good to ask: "What are leading organizations doing?"
The important thing is for companies to understand clearly what their employees actually need. This is where the top companies excel in terms of keeping employees engaged.
If people are unhappy with their coverage, then your investment might not be as effective as it should be, League said.
Together with Michael Jan, a fellow benefits consultant at League, Galati will be speaking at a webinar about how top companies are modernizing benefits renewal on Sept. 18 at 1 p.m. ET. Register here.