'Managers need to make retention an ongoing focus'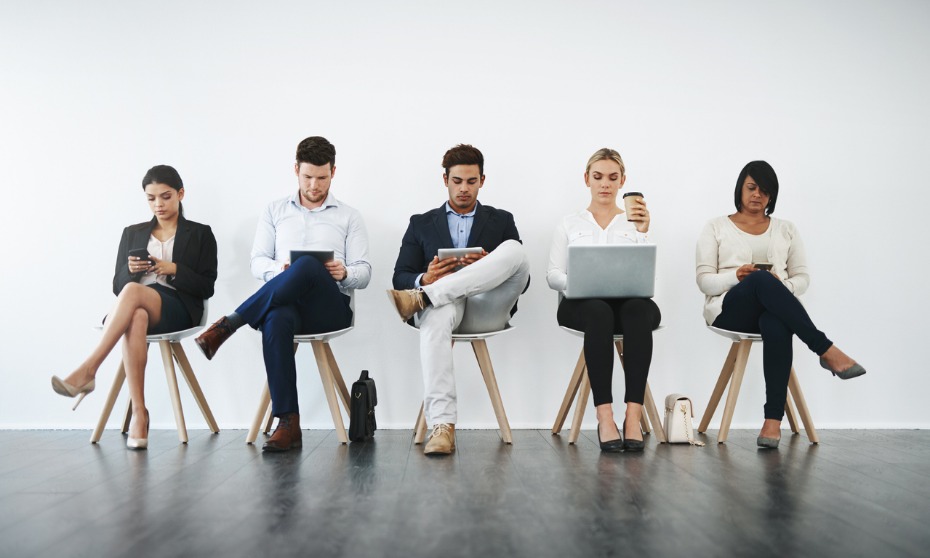 With a third of working Canadians getting ready to look for a new job in the next 12 months, employers are starting to worry about talent retention.
Four in five leaders expressed concern while others shared retention tactics in a recent survey by staffing firm Robert Half. Employers said their solutions include:
Increasing communication with staff (42%)
Improving employee recognition programs (40%)
Offering professional development (40%)
Enhancing compensation and benefits (36%)
Providing reimbursement for ongoing education (29%)
Working with interim staff to prevent burnout (25%)
Facilitating mentorship programs (24%)
However, a separate study revealed employees would be convinced to stay on if their boss offered more money (51%), a promotion (18%) or more time off/benefits (16%).
"Turnover can be incredibly costly to businesses, not just in terms of lost time or money, but also through its impact on staff morale, which is why managers need to make retention an ongoing focus," said David King, senior district president for Robert Half.
It's all about having a proactive retention strategy to keep valued workers satisfied and engaged, he said.
Despite the fact that more than half of workers value good pay as a condition to staying on, employers can go beyond compensation. "While competitive compensation is still crucial," King said, "there is a variety of offerings organizations can provide, such as career development opportunities and extra vacation days, to keep employees happy."
"Ultimately, professionals will stick close to companies who make an effort to encourage their professional growth, recognize their contributions and actively support their wellbeing," he said.