Workers comp fraudsters are forever being caught out doing things that reveal their schemes, but when investigators followed this scammer to a park they got more on film than expected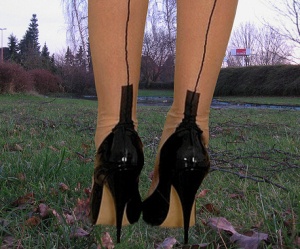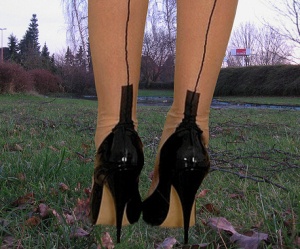 Workers compensation investigators in California have a new story to dine out on after catching a woman claiming to have an ankle injury taking part in rather 'strenuous' activities at a local park.
Sequoia Union High School District janitor Modupe Adunni Martin, 29, was sentenced to nine months in jail for felony workers compensation fraud.
Martin was caught on videotape in August 2009 throwing her crutches into a car and running in high heels to meet her boyfriend at a public park, where she took part in a sex act that doctors concluded she couldn't have done with an injured ankle, District Attorney Steve Wagstaffe told the Associated Press.
She was arrested and charged with 10 counts of insurance fraud.
"I guess love just helps one get over injuries," Wagstaffe said.
Martin reported the injury in February 2009 and claimed the injury left her unable to walk. She made 10 visits to doctors over a three-month span before a co-worker told the district they suspected she was exaggerating.
Martin was also sentenced to 3 years of supervised probation and ordered to pay more than $79,000 in restitution.