Employees can talk to pharmacists over the phone or online for advice on mental conditions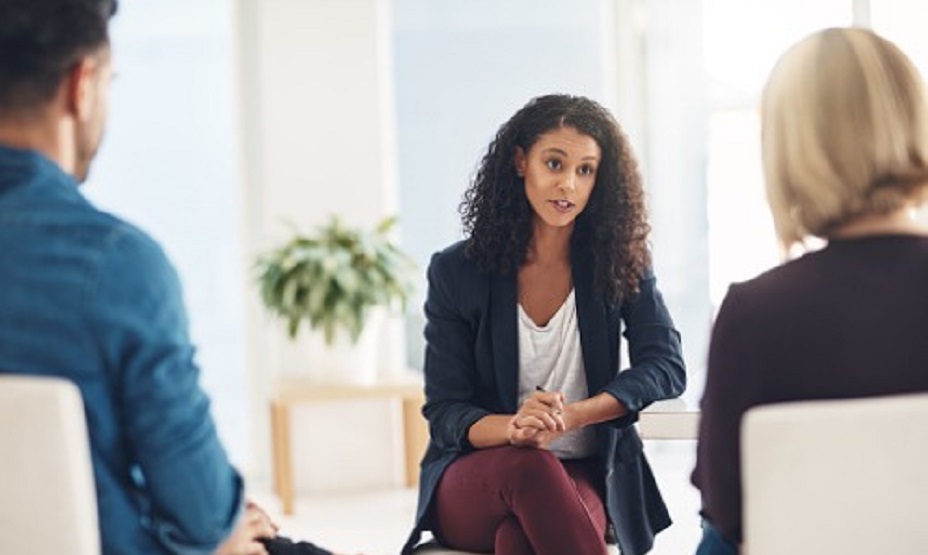 A Canadian health management group is offering organisations one-on-one coaching services for workers who are suffering from mental health issues and are on short-term disability leave.
Acclaim Ability Management recently partnered with retail pharmacy Shoppers Drug Mart to provide professional support to employees with mental health conditions.
The company is offering two programs that employers can choose from to help their staff get back to work sooner, while also reducing the risk of workers having to go on long-term disability leave.
"This is an industry-first," said Sean Bradley, president and CEO of Acclaim. "We are taking employee support to the next level by bringing in pharmacists to provide practical, cost-effective services throughout the treatment journey."
Through Shoppers Drug Mart's Clinical Health Coaching program, workers can talk to pharmacists who can guide them on their conditions. They can reach their coaches over the phone or online.
The program is available to employees regardless of which Shoppers Drug Mart branch they fill their prescriptions at. The coaches offer to:
Screen workers for different chronic conditions that can affect their mental health. (Coaches can give recommendations based on results.)
Evaluate medication programs, identify drug therapy issues, and recommend possible solutions.
Offer professional counselling on the safe and proper use of drugs.
Provide follow-ups with employees on their adherence to their medication plan and discuss the side effects and efficacy of medications.
Help set goals and create action plans for workers to follow.
Monitor their progress and enable them to use tools that can help them confidently take control of their own health.
Employees who avail of the coaching program can also undergo pharmacogenomic testing through a tool that predicts drug response, a factor that is crucial to mental illness treatments.