'It's only a matter of time before these injuries become catastrophic and start to take lives'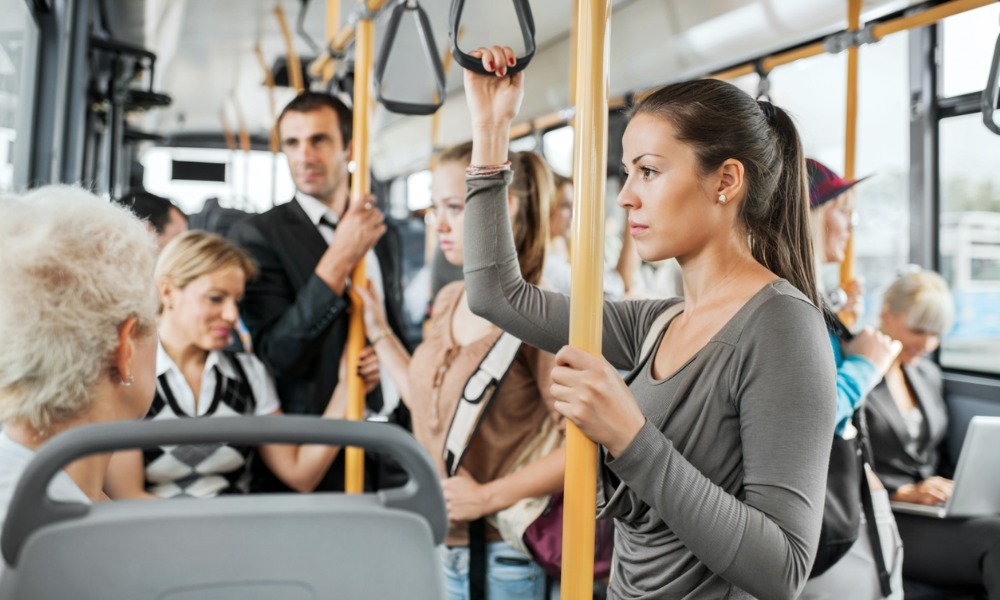 A union representing 35,000 transit workers in Canada wants a national task force involving all levels of government to tackle violence against workers and riders on public transit systems across the country.
"The swarmings, the unprovoked stabbings, today's incident of someone running around with a syringe — it's only a matter of time before these injuries become catastrophic and start to take lives. We need to act now, not tomorrow," said John Di Nino, national president of the Amalgamated Transit Union (ATU) Canada, during a news conference.
How? Criminal Code reforms, interventions, greater visibility of police officers on transit systems, greater deterrence, funding for mental health supports in the community and worker training in de-escalation techniques, could help, he says.
There are some 3,000 transit operator assaults happening each year across Canada, in addition to ones that are not being reported, he says.
He adds that there is rising violence on transit systems in Halifax, Saskatoon and Vancouver, on top of the "strong uptick in Alberta," and the attacks on Toronto Transit Commission (TTC) vehicles.
"We need all levels of government to come together with our municipalities, with the transit agencies, and with quite frankly, with the largest transit union, the ATU, and sit down and come up with constructive ways on how we can mitigate the risk to our workers and to our riders, provide the best possible protections we can and look at all the elements to reduce the effects of violence," Di Nino told the CBC.
Seven in 10 (70 per cent) of workers who are injured on the job in Ontario still experience pain 18 months after the incident, according to a report from the Institute for Work and Health (IWH).
Recent incidents
Recently, several teenage boys were involved in a violent altercation with two TTC bus drivers. Police arrested four 13-year-old boys who are now facing assault charges.
After the incident, Marvin Alfred, president of ATU Local 113, called for better protection for transport workers.
"Our members are disgusted with the repeated and escalated acts of violence against transit workers,'' he says. "Our members should not have to go to work every day in fear of their lives."
And on Saturday, a TTC bus driver was shot with BB gun while she was waiting to begin her shift.
"Look, we understand some of these things are unavoidable. All of the best protections aren't going to stop assaults and violence, or stop those with mental health issues. But we need to put our best foot forward here," says Di Nino.