Andrew Gnazdowsky drowned while working on a subcontractor site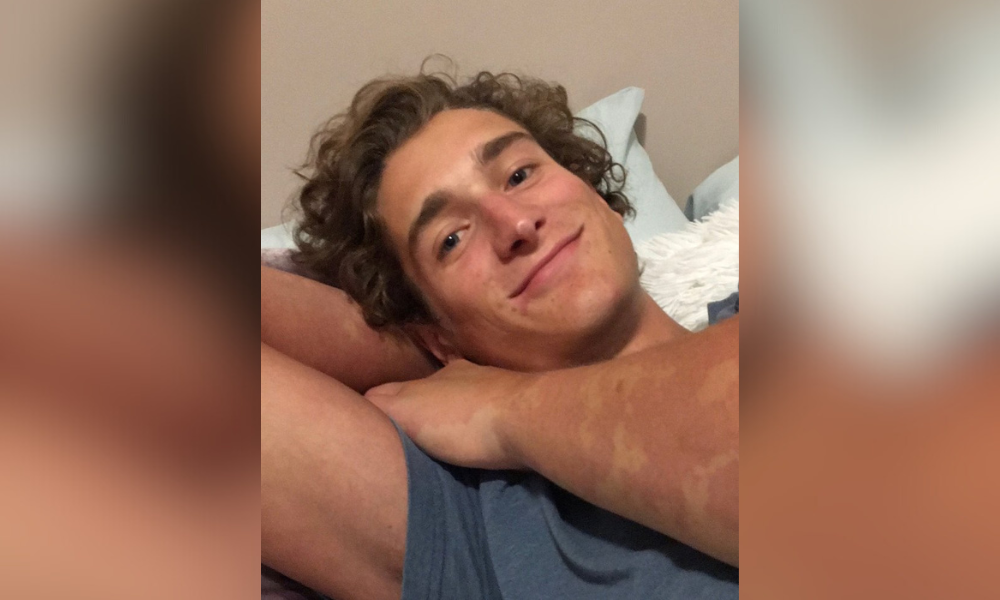 Three companies, Nova Scotia Power, Brunswick Engineering and Consulting, and Gemtec Consulting Engineers And Scientists Ltd., are facing multiple charges under the Occupational Health and Safety Act, three years after 26-year-old Andrew Gnazdowsky drowned while working on a subcontractor site near Sheet Harbour.
The companies are charged with "failing to comply with a code of practice" and are accused of not following proper safety protocols when a floating sonar rig, operated by remote control, malfunctioned while surveying waters near the Marshall Falls dam.
During the trial, Caleb Parker, a former employee of Brunswick Engineering, testified about the safety procedures and equipment used in similar work he did for the company at other sites.
Parker testified that life jackets were typically worn by staff when working on or near water while deploying the sonar rig, along with insulated boots.
He also described the typical plan for recovering the unit should it malfunction away from shore.
Andrew Gnazdowsky's sister, Nicole Gnazdowsky, has been on a quest for answers since her brother's death, and she believes the investigation immediately after her brother's death and since is flawed.
She claims that the RCMP released the scene of the incident over to Nova Scotia Power prematurely, and she believes the Westray law, the federal amendment to the Criminal Code which sets the rules for assigning criminal liability in workplace injuries or death, isn't being applied enough in Nova Scotia.
"We've never used the right laws, we've never used Westray, besides one time," she said, "having that lack of safety standards and that lack of enforcement has just created this culture that's not good."
The only use of the Westray law so far in the province was in the 2013 death of a mechanic killed while removing a gas tank from a van at a Cole Harbour garage.
The owner of the garage was ultimately found not guilty of criminal negligence causing death by the Nova Scotia Supreme Court in 2019.
The OH&S charges faced by the companies carry a fine of up to $500,000 dollars.
Nine days have been set aside for the trial. Nova Scotia Power extended its sincere condolences to Andrew Gnazdowsky's family and said that safety is at the core of everything they do. The company did not comment further out of respect for the court process.
Nicole Gnazdowsky hopes that her fight leads to change in how workplace fatalities in the province are investigated.