Nine in 10 Canadians support a five-cent increase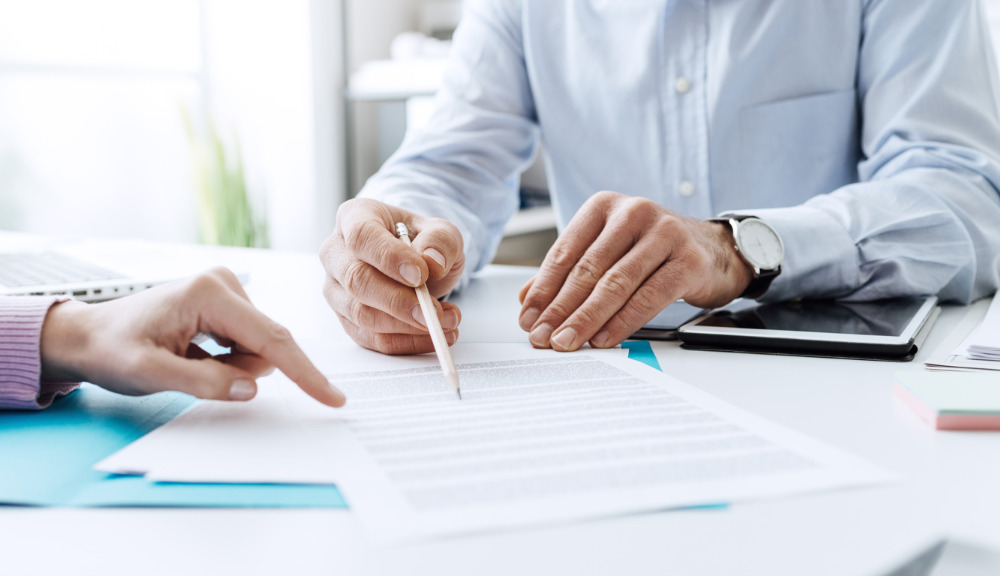 Nearly nine in 10 (88 per cent) of Canadians think that the employment insurance (EI) sickness benefit should be extended to at least 26 weeks.
The extension will ensure people living with cancer have more paid time off work to heal and recover from their treatment., according to a report from the Canadian Cancer Society (CCS).
"When Canadians face cancer, too often the challenges they face are not just medical, but also financial," says Kelly Masotti, vice president of advocacy at CCS. "The average length of treatment for people with breast and colon cancer – two of the most commonly diagnosed cancers for Canadians – ranges between 26 and 37 weeks. We must provide additional support for people living with cancer; no one should be forced to choose between a paycheque and cancer treatment."
Canadians also support the cost of a lengthened benefit to be paid by either employers or out of their own pocket, found the survey of 2,000 Canadians.
The Canadian economy lost almost $2.1 billion in lost productivity and wages in 2019 due to long wait times for surgery and other medical treatments, according to a Fraser Institute study.
Employer-paid premiums
Nearly nine in 10 (87 per cent) support a five-cent increase to employer-paid premiums in year one, and a one-cent increase the following year, to fund the longer sickness benefit period. This marks a two percentage points increase in support for the model since February 2020.
Also, 82 per cent of Canadians support paying an extra five cents out of every $100 they earn to fund an increase to 26 weeks, up five percentage points since February 2020.
"Canadians understand the importance of longer sickness benefits for people living with cancer. For years we have been telling the government that 15 weeks is simply not enough time for most cancer patients to undergo treatment and recover," says Masotti.
The CCS also notes that cancer can affect a person's finances even if they do not have to pay for a doctor's time or time in hospital.
"Cancer may bring new expenses to your life – child care or housekeeping costs, travel and parking at treatments, nutritional supplements, medicines and equipment. And there is a cost for time away from work. Losing income at the same time as having expenses that you haven't planned for can add to your stress."
The federal government has recently introduced regulatory and legislative amendments to ensure the extension of EI regular benefits, along with the Canada Recovery Benefit (CRB), the Canada Recovery Sickness Benefit (CRSB) and the Canada Recovery Caregiving Benefit (CRCB).