Multiple safety concerns were ignored, according to the judge presiding over the case.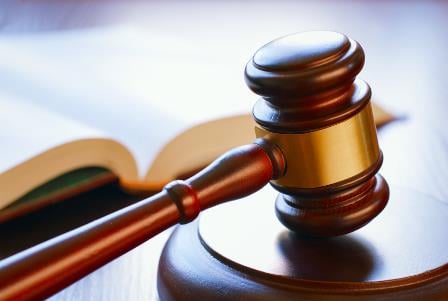 The Liquor Control Board of Ontario (LCBO) has been hit with a $100,000 fine after an employee in Brampton, Ontario, was injured on the job.

The worker was moving a pallet of product using a forklift but as the forks were inserted into the pallet, a sound was heard and the employee left the vehicle to investigate. The product on the pallet then fell on the worker, causing injuries.

A subsequent Ministry of Labour investigation found that the pallet was moved without precautions being taken to ensure the safety of a worker. This was in violation of RRO 1990, Reg. 851: INDUSTRIAL ESTABLISHMENTS Section 45(a).

Justice of the Peace Christina Santos also found that there were systemic problems at the Sandalwood location including multiple safety concerns from workers that were not responded to.

Santos also noted that the injured worker was given forklift duties despite having out-of-date training.

In addition to the $100,000 fine, the court imposed a 25 per cent victim fine surcharge as required by the Provincial Offences Act. The surcharge is credited to a special provincial government fund to assist victims of crime.