With employers unsure of how to deal with cannabis legalization, HRD asked the government for answers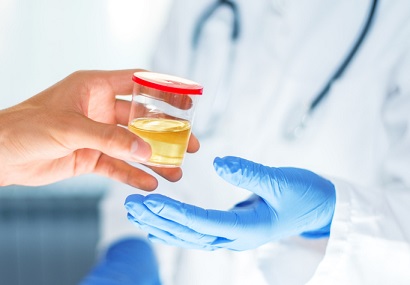 With less than a year until recreational marijuana is legalized, the government is still considering whether to expand employers' ability to drug test workers.

Many organizations concerned that they will see a rise in employee cannabis use, and potential impairment on the job, once the planned legalization comes into effect in July 2018

The government wouldn't confirm to HRD whether the current strict rules on workplace testing would be expanded.

However, a spokeswoman for Employment and Social Development Canada said officials are currently working on further advice and information for employers and HR professionals on how to deal with the law change.

"The Labour Program is working with its provincial and territorial counterparts, other federal departments and agencies, employer and labour organizations and other experts to better understand and define the scope of the workplace impairment problem in Canada and the potential impacts that cannabis legalization and regulation could have."

Work was underway to "consider what is the appropriate mix of tools to prevent and respond to workplace impairment and the risks it poses to occupational health and safety", with options including "leveraging existing legislative, regulatory and other tools, and, when it makes sense, developing new ones that are supported by evidence".

It wasn't clear whether drug testing would be among those "tools", but the agency was considering public awareness campaigns and resources for workers and employers on the issue of impairment, the spokeswoman said.

The Human Resources Professionals Association (HRPA) has urged the government to provide a clear legal definition and guidelines around "impairment" and the grounds under which an employee will be able to be tested for cannabis, so HR professionals and employers can prepare.

In the meantime, "it's a waiting game", says Scott Allinson, HRPA's vice president of public affairs.

"That's [HR professionals'] number one concern – what is the impact going to be and how are they going to deal with it? Is it going to be the status quo, as with the alcohol policy, where there is zero tolerance?"

Legal experts will speak on marijuana legalization and its impact on workplaces at the Employment Law Masterclass on September 25, 2017.


Related stories:
Requirements for random drug testing confirmed
Employee drug testing – do you know what's required for your business?


Want the latest HR news direct to your inbox? Sign up for HRD Canada's daily newsletter.