Managers may be overlooking these warning signs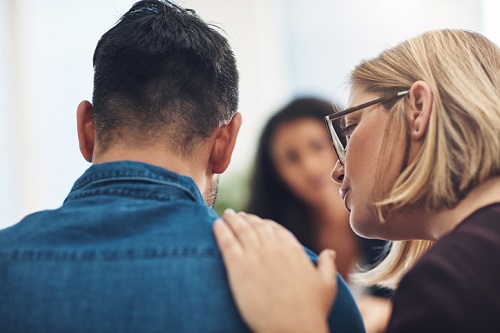 Workplace stress may be a strong predictor of employee retention, a new study by HR consulting firm Morneau Shepell suggested.
About six in 10 employees and managers are dealing with – or have once before confronted – a mental health condition or sleep-related disorder, research showed.
In the past six months, two in five managers and more than a third of employees on average have reportedly faced extreme levels of stress.
When mental health conditions are ignored, however, some employees are forced to take a disability leave.
This scenario can be easily prevented if managers are trained to spot early warning signs such as behavioural changes in a worker or a dip in their productivity, the study recommended.
About a third of employees, for instance, have seen their productivity levels drop to 70% when experiencing stress.
Managers who might detect a red flag in an employee's performance – even as early as 18 months prior to an employee going on disability leave – might not always know how to address the situation, said Paula Allen, Morneau Shepell's vice president of research, analytics, and innovation solutions.
Nestle Canada, which will team up with Morneau Shepell for a forum on employee wellbeing, is encouraging other businesses to step up their actions regarding workplace mental health.
"We know that when people go off work for mental health issues, they could be away for a long time," said Alastair Macdonald, senior vice president of human resources at Nestle Canada.
"If we can intervene before a crisis situation, in terms of prevention, intervention or restoration, it is money well spent."