Slapped with $325k fine after fatal workplace incident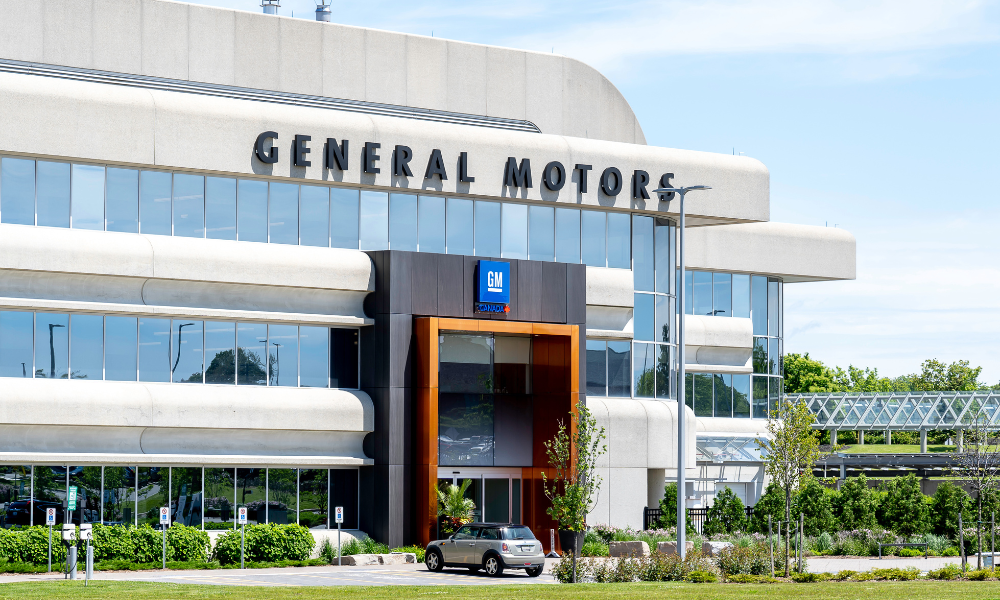 General Motors of Canada Company has been fined $325,000 after a worker died at their St. Catharines facility on October 22, 2021.
The worker fell 2.86 meters from the top of a milling machine and was fatally injured.
The company pleaded guilty to failing to take every precaution reasonable in the circumstances, including ensuring the worker used an adequate means of fall protection, contrary to section 25(2)(h) of the Occupational Health and Safety Act.
The conviction was handed down by Justice Cameron Watson in the Ontario Court of Justice in St. Catharines on April 26, 2023. Crown Counsel, Daniel Guttman, and Joe Ferraro represented the case.
The court also imposed a 25% victim fine surcharge, as required by the Provincial Offences Act, which will be credited to a special provincial government fund to assist victims of crime.
The incident occurred while two workers were replacing a pneumatic cylinder on the milling machine. One worker was inside the machine, while the other was on top of it. The worker on top was not wearing any fall protection at the time of the accident.
The conviction highlights the importance of workplace safety regulations and the need for employers to take every precaution reasonably in the circumstances to ensure the safety of their workers.
The fine imposed on General Motors of Canada Company serves as a reminder that companies can face significant penalties if they fail to meet their obligations under occupational health and safety laws.