The gunman killed five employees after terminations were announced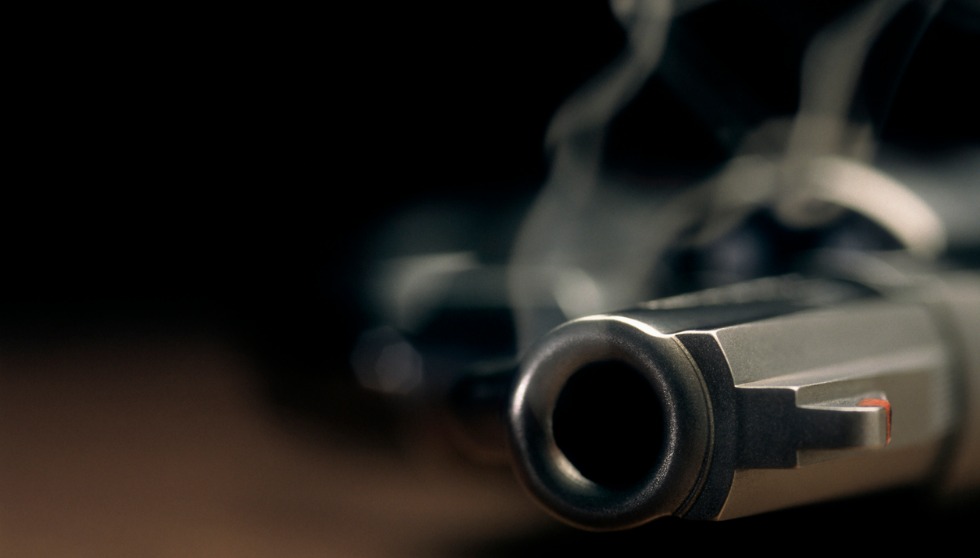 A man who had just been terminated from his job opened fire at his colleagues, killing five people and injuring several others in Illinois on Friday, police said.
The gunman was identified as Gary Martin, 45, an employee at the manufacturing group Henry Pratt Co. in Aurora, located 64km west of Chicago.
Martin had allegedly carried a handgun into a meeting where the dismissals were announced, Aurora Police Chief Kristen Ziman said.
Upon learning about his termination, the gunman immediately started shooting at the attendees, killing three of his victims inside the room, another nearby, and a fifth on a different floor.
After the initial rampage, Martin headed to the warehouse and began shooting at other co-workers, police said.
A manhunt operation ensued and escalated into a shootout inside the large complex. The gunman allegedly fired back at officers and wounded two. He was later located and shot dead inside the premises. The police operations lasted for about an hour and a half.
Martin had been an employee at Henry Pratt Co. for 15 years, CNN reported.
The gunman was likely to have been fired after mounting several workplace violations, according to Scott Hall, CEO of Mueller Water Products, owner of the Henry Pratt Co.
"In order to be at the final step, he would have been through previous steps," Hall told CNN.
Aurora police are unsure, however, whether the gunman had in fact known about his termination even prior to the announcement.