Advocates are asking employers to use the day of remembrance as tool to improve health and safety within their organizations.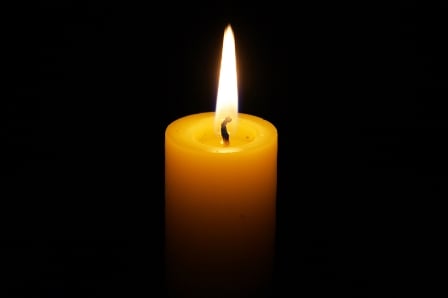 Canada's National Day of Mourning honours all those who have been injured or killed in the workplace but it also serves as an opportunity to improve current health and safety systems, says one prominent industry figure.

"When we hear news of a worker falling to their death or dying from a work-related cancer, it reminds us that, behind every statistic, there is a person with a family and co-workers who belongs to a community," says Gareth Jones, CEO of the Canadian Centre for Occupational Health and Safety.

In 2015, 852 workplace fatalities were recorded in Canada, including four young workers aged fifteen to nineteen and another eleven workers aged between twenty and twenty-four years.

The same year saw 232,692 claims accepted for lost time due to a work-related injury or disease, including 8,155 from young workers aged fifteen to nineteen.

"The suffering of every work-related tragedy extends beyond the worker and impacts us all," continues Jones. "It is for this very reason that on this national day of remembrance we turn our attention to creating healthier, safer workplaces, and preventing further tragedies. Because one is one too many."

The National Day of Mourning, or Workers' Mourning Day, is observed in Canada on 28 April and is an official annual day of mourning. It commemorates workers who have been killed, injured or suffered illness due to workplace related hazards and incidents.

Canadian flags on Parliament Hill and in federal government buildings will fly at half-mast to honour the workers affected and a moment of silence will be held at 11 a.m.