A yawning worker can be a workplace hazard, and your business practices might be to blame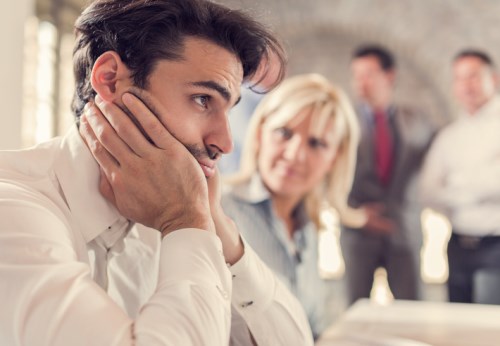 No one wants their staff sleeping on the job – but staying awake isn't an issue for employees alone to solve.

If workers are putting in long hours, doing overtime, or swapping shifts and ending up swamped, then "you're really putting your organization at risk", warns workplace safety expert Mike Harnett.

"We have to recognize that there's different things that the organization can do and different things the person can do. Unfortunately, organizations often think that workers are in control of sleep and the organization has no control over that."

Harnett, the vice president of Human Factors at SIX Safety Systems, says drowsiness – including yawning – should be a red flag that staff are fatigued, leading to poor decision-making, slow reactions and limited spatial awareness and cognitive abilities.

Those can lead to errors and accidents – some of them with the potential to cause physical harm.

Poorly-designed work schedules are often to blame, while physical exertion in a role can also take a toll, Harnett says.

If staff are nodding off, HR personnel need to look at staff schedules, to ensure they're getting sufficient recovery time, and that work tasks planned around times when staff are the most – or the least – alert, as well as considering break times and even a workplace nap room.

When monitoring incidents and near-misses, companies should evaluate whether fatigue was a factor, Harnett says.

She suggests workplaces should establish fatigue risk management systems, and identify where fatigue fits into their company's roles and responsibilities, and objectives and targets.

"You plan for it, and then you can manage it. If you don't plan for it, and you don't identify where the hazards are, it's pretty hard to manage the problem."


Want the latest HR news direct to your inbox? Sign up for HRD Canada's daily newsletter.


Related stories:
Is your office brain-friendly?
Is workplace stress causing your employees to lash out at home?