A manager's work habits can influence employees' work-life balance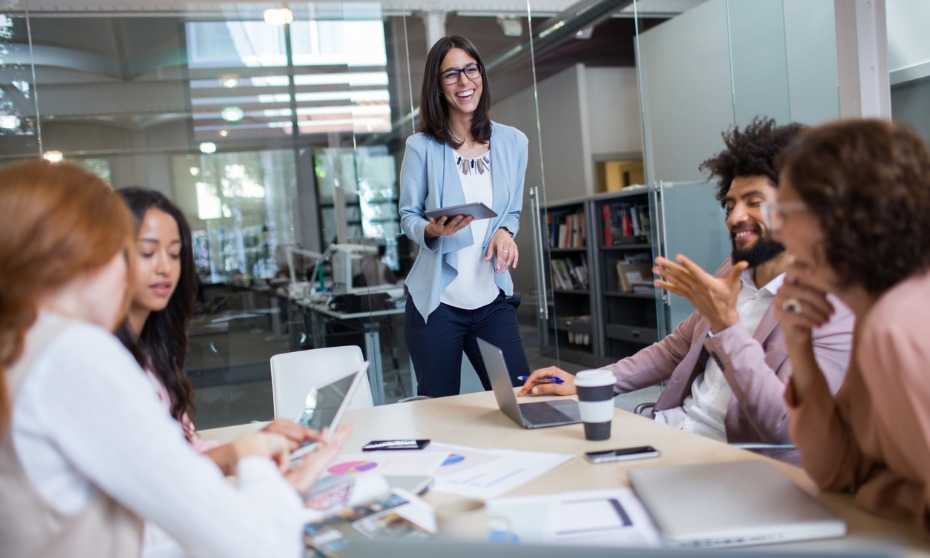 Having a flexible work arrangement may have a positive effect on the health and wellbeing of employees, according to a new study.
Job search website FlexJobs unveiled the results of its Work-Life-Relationship survey, which sought to identify the impact of work on the personal lives of employees. It also looked at how workers benefit from having flexible jobs.
Out of more than 1,200 workers interviewed, almost all of them (99%) say having a flexible job would help improve their health and make them feel happier in general.
89% believe flexible work would allow them to take better care of themselves
87% claim it would give them more time to spend with family and friends
81% say it would also allow them to be better spouses or partners
The study defines flexible work as any professional-level role that has a remote, flexible schedule, freelance, or part-time component. Some examples of this are writers, math tutors, and nurses.
A good role model?
Research also shows how management can impact the work-life balance of employees. Nearly two in five (36%) respondents say their boss isn't a role model for good work-life balance.
Meanwhile, only one in 10 claim the work habits of their boss make work-life balance easy for them as well.
"As our survey demonstrates, those in leadership roles influence how their employees view work-life balance," FlexJobs CEO Sara Sutton said. "It's important that good work-life balance is modelled from the top down, especially considering the positive impact that a happy and healthy workforce can have on productivity as well as company culture."
Other survey findings show:
97% of workers facing mental health issues say a flexible job would help them cope better
88% believe flexible work may lower their stress levels
70% say their work conflicts with their efforts to take care of their health
69% say a flexible schedule would afford them time to exercise more frequently.