A worker was critically injured after lumber beams fell on him from a height of 7.5 feet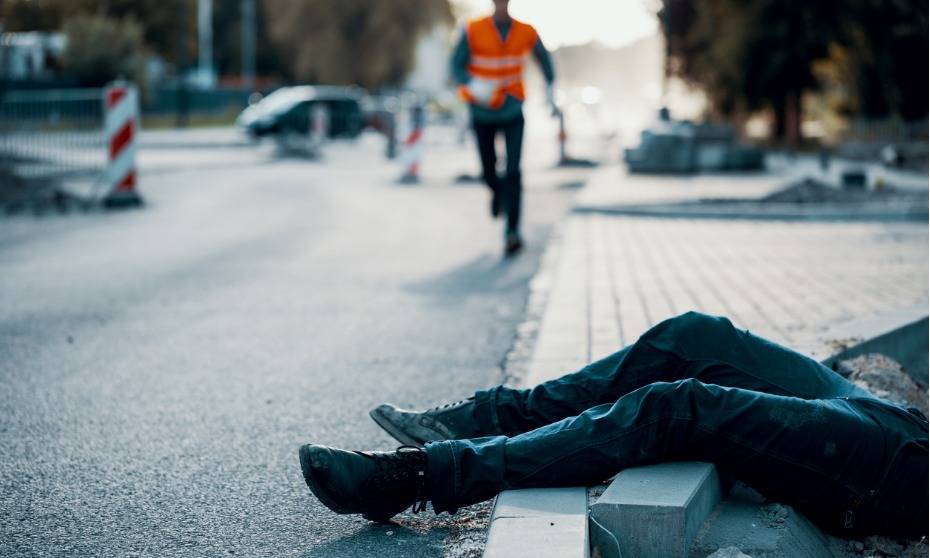 A lumber company in Ontario was fined $75,000 after a worker was critically injured while delivering an order more than three years ago.
Argo Lumber, a Mississauga-based lumber supplier, pleaded guilty in a Newmarket, Ontario court. It was charged with failing to provide information, instruction and supervision to protect the health and safety of a worker under the Occupational Health and Safety Act.
In September 2015, the worker was assigned to deliver lumber at a residence in Vaugh. The load included two 28-foot-long beams that weighed a total of about 245 pounds, and was secured at an angle using straps.
During the delivery, the worker climbed on the truck bed to release the lumber, but lost balance and fell off the vehicle from a height of about 7.5 feet. The worker landed on the driveway and, immediately after, the beams fell on the victim.
The Ministry of Labour, which led the investigation on the incident, said the worker was trained to deliver lumber to residential and construction sites but lacked sufficient guidance on how to dislodge lumber that was longer than 22 feet. Thus, the worker unknowingly resorted to a dangerous method of climbing on the truck and unstrapping the beams by hand.