Now's the time to focus on year-end employee recognition – and it's more critical than ever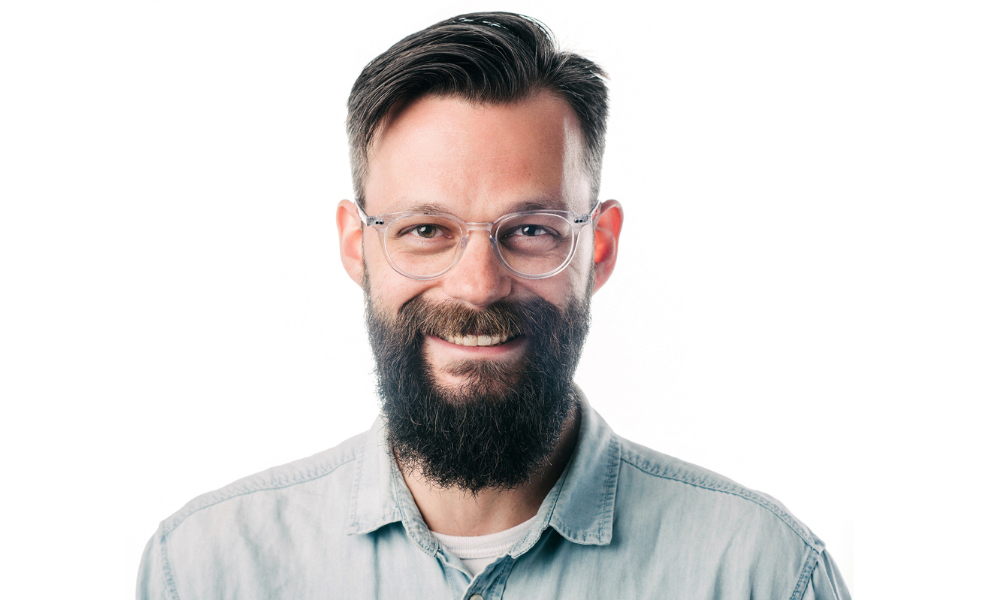 This article was produced in partnership with Guusto.
The Great Resignation. Quiet Quitting. The Anti-Work Movement. These recent trends make it clear that the conversation around workplace culture is changing, workforce expectations are evolving, and the need for employee recognition is more critical than ever.
"Employees are becoming more vocal about what they want from the future of work and recognition is a huge part of that," says Noah Warder (pictured), Head of People at Guusto. "If they're not getting that from your company, it's only a matter of time before they look elsewhere."
The upcoming holiday season provides an opportunity to express gratitude for the work employees have done throughout the year, and these recognition programs are crucial to engagement. But it's a double-edged sword for many employers: though a perfect time to shower appreciation on your workforce, it's also notoriously difficult to create a truly memorable experience for employees. That's become even more challenging given the significant uptick in hybrid work situations, increased awareness that celebrations must be inclusive for those with different holidays and traditions, and a growing realization among people leaders that holiday gifts need to become more meaningful to communicate that each person is seen and valued for their contributions.
That's where Guusto's latest white paper, The Employee Holiday Gifting Playbook, can help. It's made up of practical elements ­– a planning checklist, a readymade party plan, a holiday greeting template, even a holiday calendar to ensure programs are inclusive – and Warder says the feedback from readers looking ahead to the festive season has been overwhelmingly positive.
"Our purpose is to create amazing workplace cultures so people get to love where they work, and we achieve this by helping people leaders build recognition programs that make it easy to consistently recognize great work and transform culture," he says. "With this white paper, we go beyond simply giving readers information and insights – we provide tools they can actually use in their holiday planning."
The key is to give everyone something they really want and value, and that involves thinking about who your employees are. Though you can't please everyone, aiming for good balance between those who might love a karaoke party and those who'd prefer a quieter option, for example, is a good place to start. And whether it's prizes for party games, flexible gift card options, or more personalized gifts for each team member, a one-stop-shop like Guusto offers a wide range of gifting options and also makes it a point to give back: the company provides access to clean water to those in need through its commitment to make a donation to the One Drop Foundation for every gift sent through Guusto's platform.
A good first step is to survey your employees and find out what they'd like to see included in the festivities and what kinds of gestures would be most meaningful to them – and that kind of research should start sooner rather than later. The best people leaders get things organized early, so that they have time to plan a program that will really wow their staff, Warder notes, adding that ultimately people "want to feel rewarded for their contributions, and to know their work has meaning and value."
And, he warns, now is not the time to leave that message uncommunicated.
"It's at the end of the year that employees reflect on how far they've come – and what they're going to do next."
With the festive season around the corner, now's the time to strategically plan your celebration. Get your copy of Guusto's handy resource today and leverage the tips and tricks within to give your employees a holiday to remember.