Three in four Canadians would quit for a hybrid model – but what if flexibility just isn't an option?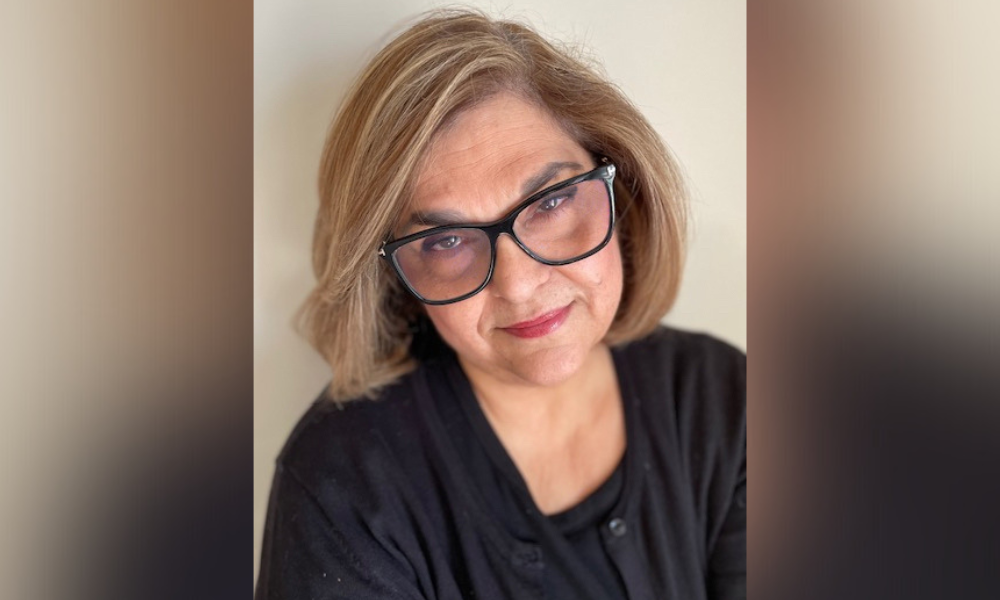 Three-quarters of Canadians would gladly turn down a role that didn't offer flexible working, according to a new report from Amex Canada. Looking into the state of hybrid working across the nation, the research uncovered a "remote bias" that employees were willing to quit for.
Speaking to HRD, Annette Kingsley, VP of colleague experience at Amex Canada, says that the pandemic forced Canadians to revalue what's important to them – with autonomy coming out on top.
"Over the last three years, Canadians have grown accustomed to working in a variety of settings outside of the office and learned that there are models of work that can be just as, if not in some cases, more effective," she says. "With some employers now re-introducing mandated days back at work, these learnings aren't easily forgotten, and employees are making it clear that they want to retain elements of the remote lifestyle they've gotten used to."
And why this penchant for remote work? Well, for employees, it's a win-win. Not only has it increased their productivity, saved them time and money on commuting, but it's also led to a surge in work ethic. So much so, in fact, that 70% of Canadians say flexible work has made them more ambitious in their career, according to the Amex survey.
Can't work the flex? There are other options on the table
With 90% of Canadians saying flexibility at their job is more important than ever before, for employers that can't live up attracting talent is a nightmare. For many employers, offering flexible working simply isn't an option. Certain sectors don't work with that level of hybrid – meaning that employees miss out on the WFH aspect.
However, there's still initiatives to roll out to show employees that you care.
"Not all employers are in a position where they can offer remote work," says Kingsley. "Fortunately, there are policies they can adopt that will afford employees some of the flexibility they've come to appreciate through remote work."
One of these is a flexible work hours policy that empowers employees to decide how their workday is structured, she says.
"I appreciate this isn't possible for all roles but working with the individual to discuss what their needs are and if the business can accommodate it will go a long way. I encourage other employers to test different options before saying no."
Employers who are unable to offer remote work can also look at reconfiguring their office set up to make in-person work a little more comfortable and reminiscent of their home environment, says Kingsley.
"Individual cubicles and assigned desks that are typical of a traditional office can be replaced with an open-concept design and commuter-friendly workstations."
Rewards in an in-office setting
But is this enough? When you consider that the data found flexible working actually increased productivity for 87% of Canadians, whilst simultaneously helping them save a lot of money, will anything else live up to these benefits?
Speaking with Kingsley, she's quick to point out the importance of reward and recognition in organizational strategy – adding that employers need to ensure they're always providing employees with a well-rounded suite of offerings to address their multifaceted needs, "from office amenities, like on-site wellness spaces and diverse food options, to health benefits plans that focus on both mental and physical wellbeing, to professional development opportunities, and a focused diversity, equity and inclusion strategy."
"It's the sum of all parts that makes a truly great employer."
Do you think perks can help replace flexible working? Tell us in the comments.