Who made the exclusive list?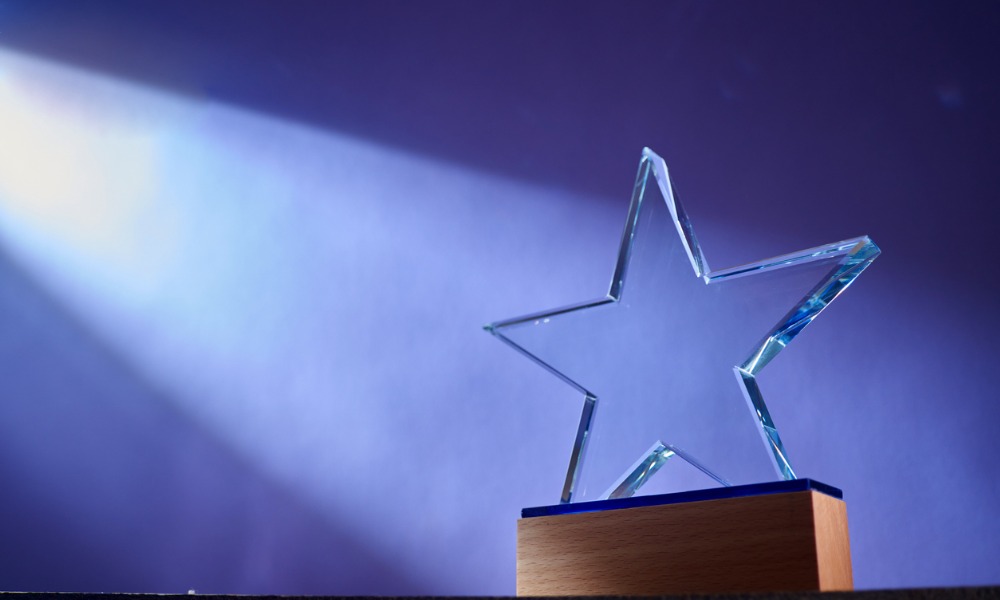 The Canadian HR Awards, the nation's premier event celebrating excellence in the human resources profession, has announced its 2023 winners.
This year marks the 10th anniversary of the awards, a significant milestone that underscores the pivotal role HR plays in driving organizational success and building a competitive advantage in today's dynamic business environment.
The red carpet was rolled out at the Westin Harbour Castle in Toronto, where HR professionals, teams, and employers gathered to honor the best in the industry.
Organized by HRD, the event was a testament to the importance of HR in today's business landscape. Without further ado, congratulations to all our 2023 winners.
Best Service Provider of the Year
Chartered Professional in Human Resources British Columbia and Yukon (CPHR BC & Yukon)|
Best Remote Work Strategy
Canada Revenue Agency (CRA)
Woman of Distinction
Anne Marie Malleau - Great Wolf Lodge
Canadian HR Team of the Year (Retail/Hospitality)
Compass Group Canada
Canadian HR Team of the Year (Finance/Insurance)
Centurion Asset Management Inc.
The Queen's University IRC Award for Best Learning & Development Strategy
TD Bank Group
The O.C. Tanner Award for Lifetime Achievement in the HR Industry
Louise Taylor Green - former CEO, Corporate Secretary & Director of the Human Resources Professionals Association (HRPA)
The ADP Canada Award for Rising Star of the Year
Sarah Yusyp - Skyline Group of Companies
Best Employer Branding
Sephora Canada
The CPHR Canada Award for HR Champion (CEO)
Cynthia Martineau - Home and Community Care Support Services
Excellence in Financial, Physical & Mental Wellness
Air Canada
Most Effective Recruitment Strategy
City of Vaughan
The University of Waterloo Award for Next Generation Employment Innovation
Starlight Group Property Holdings Inc (Starlight Investments)
Best Labour & Employment Boutique Law Firm
Rudner Law
The Payworks Award for Best Corporate Social Responsibility Strategy
Bimbo Canada
Most Innovative Use of HR Technology
Seasons Retirement Communities
The CCDI Award for Excellence in Diversity & Inclusion
Hyundai Auto Canada Corp.
Best Talent Management Strategy
Ontario Power Generation
Canadian HR Leader of the Year
Cheryl Kerrigan - Bluecat
Best HR Communication Strategy
Labatt Brewing Company Limited
Best Reward & Recognition Strategy
CAA Club Group of Companies (CCG)
Canadian HR Team of the Year (Fewer Than 500 Employees)
Refrigerative Supply Limited
Canadian HR Team of the Year (500 Employees or More)
Aecon Group Inc.
Best Workplace Culture
Hyundai Auto Canada Corp.