Worker fatally injured while cleaning steel concrete mixing tank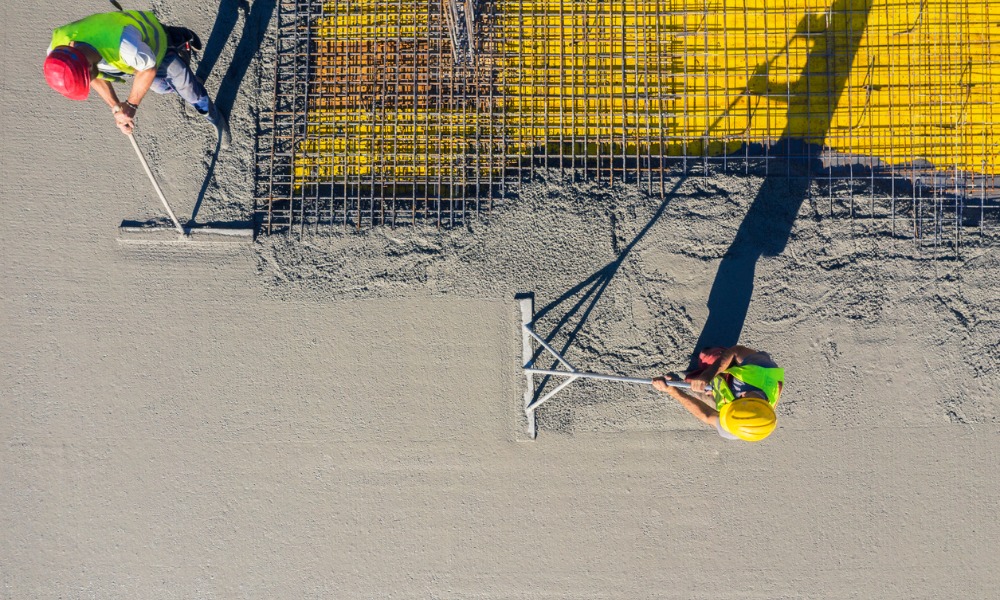 Coreslab Structures (Ont.), based in Dundas, has been fined $225,000 after one of its workers was fatally injured in the workplace.
Following a guilty plea in Provincial Offences Court in Hamilton, the employer must also pay a 25 per cent victim fine surcharge as required by the Provincial Offences Act, to be credited to a special provincial government fund to assist victims of crime.
The incident happened on Oct. 18, 2021, when a worker was fatally injured while cleaning a planetary concrete mixer, a steel concrete mixing tank which the employer uses in the production of precast concrete products.
At the end of every shift, the mixer requires cleaning, including the inside where the concrete is mixed. Cleaning inside requires a worker to go into the mixer through one of two top entry hatches.
To ensure the mixer is safe to clean, the employer developed a step-by-step safe cleaning procedure and provided it to workers appointed to clean the equipment.
The safe cleaning procedure in place prior to the incident included:
turning the mixer main panel dial to "off"
applying the worker's own LOTO (lock out tag out) device to the main panel lever
physically turning and removing two keys from the main panel
placing those keys into each of the hatch locks to allow access into the mixer
Each of the steps, when performed on its own, stopped the mixer from operating, but Coreslab trained workers to perform all of the steps.
However, prior to the incident, both hatch locks had ceased working. This is due to a build-up of concrete and concrete dust within the locking mechanisms. The employer had removed both hatch locks for repair.
Without the hatch locks, access into the mixer did not, at that time, require unlocking the hatch locks with the keys from the main panel to permit temporary access to the operating mixer, resulting in the incident.
"Section 76(a) of Ontario Regulation 851 requires that where the starting of a machine, transmission machinery, device or thing may endanger the safety of a worker, control switches or other control mechanism shall be locked out," said the Ontario government.
"Coreslab Structures (Ont.) Inc., failed, as an employer, to ensure that the measures and procedures prescribed by section 76(a) of the regulation were carried out in the workplace, contrary to section 25(1)(c) of the Occupational Health and Safety Act."
The Appeals Commission for Alberta Workers Compensation recently dealt with a case involving a worker claiming a disability wage loss benefit after suffering an alleged work injury.
In July, months after an explosion at the Come By Chance refinery last September, the RCMP decided to launch an investigation into possible charges of criminal negligence causing death and criminal negligence causing bodily harm.