The Great Reshuffle is putting pressure on RH to up their recruitment game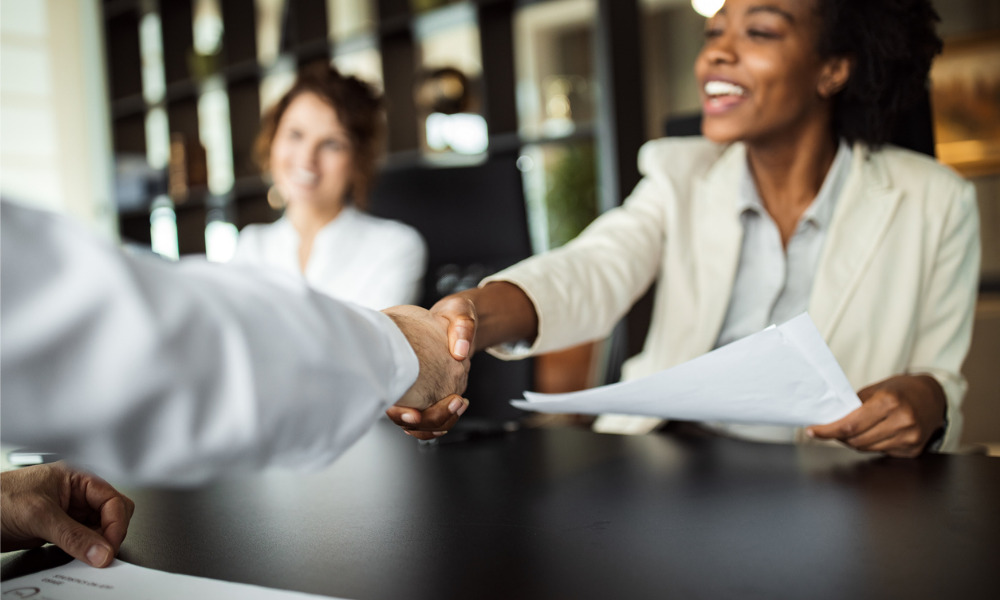 Generation Z and Millennials seem to have itchy feet, with more and more younger employers leaving roles for pastures new. In fact, the average Generation Z and Millennial employee barely lasts two years in the same job. But just maybe companies can extend the tenure of Generation Z and Millennial employees by searching other ways to increase their satisfaction and, equally importantly, their interest.
"The 'Great Reshuffle' has put the moving goalpost that is staff retention under the spotlight," Josephine Lanzarone, vice president of marketing, Asia Pacific, Pluralsight, said. "This is particularly within industries like technology, where finding, securing, and keeping talent is increasingly competitive.
"For example, Gartner found less than a quarter of IT workers, 23.6%, have high intent to stay with their current employer. Increasing salary expectations and time-consuming recruitment processes have seen the cost of hiring a new employee double in the past year to an average of $23,860 per candidate. At a base level, neglecting to take adequate measures to retain staff can have significant financial impacts on a business."
The cost of a new employee
It is not only the inconvenience of having to find a new employee once someone walks out the door but also the expense of advertising, interviewing, setting up new IT protocols, training and payroll administration, amongst other duties, that the employer has to wear.
Having to do this on a frequent basis can be a deterrent to small employers who may seek freelance talent instead and put them on short-term contracts, but still that shouldn't detract from employers wanting to find the right staff.

"Providing an employee experience based on the notion that 'they are going to leave anyway' has further, far-reaching implications," Lanzarone said. "If there is no incentive for employees to remain in an organisation, employers will be hard-tasked to sell-in roles to prospective talent in the first place—leaving or expanding gaps in teams and compounding the challenges they are tasked with addressing.
"Moreover, much of what drives employee satisfaction, and therefore retention, benefits the organisation itself. For example, 65% of all skilled professionals rate learning and developing new skills as the most important priority for them."
Training budgets
Assigning and implement training budgets is a big factor in employee satisfaction. Employees want to learn new skills and want the company to pay for it. Employees don't want to be doing the same job with the same functions for very long. If there is no training or upskilling program in place, or if there is little variety in the day-to-day job, employees won't stick around.
"If a company fails to keep employees around long enough to teach them new skills or chooses not to invest in developing its workforce because it believes those learnings will be taken elsewhere, it will consistently fail to close its own skills gaps and stifle its innovation and progress," Lanzarone added. "If an industry as a whole was to adopt this approach, there will eventually be no talent with sufficient experience or skills to hire, let alone keep.

"The importance of investing in retention can't be overstated. While engaging freelance talent is a great way to plug existing talent gaps, retaining talent is not only more financially responsible, but it also better supports the progress and innovation of an organisation long-term."
Retaining talent is definitely a challenge but one that can be handled internally better with a dedicated program to entice employees to remain longer than the average status quo.