Meant to provide employers with 'skilled workers they need to grow and succeed'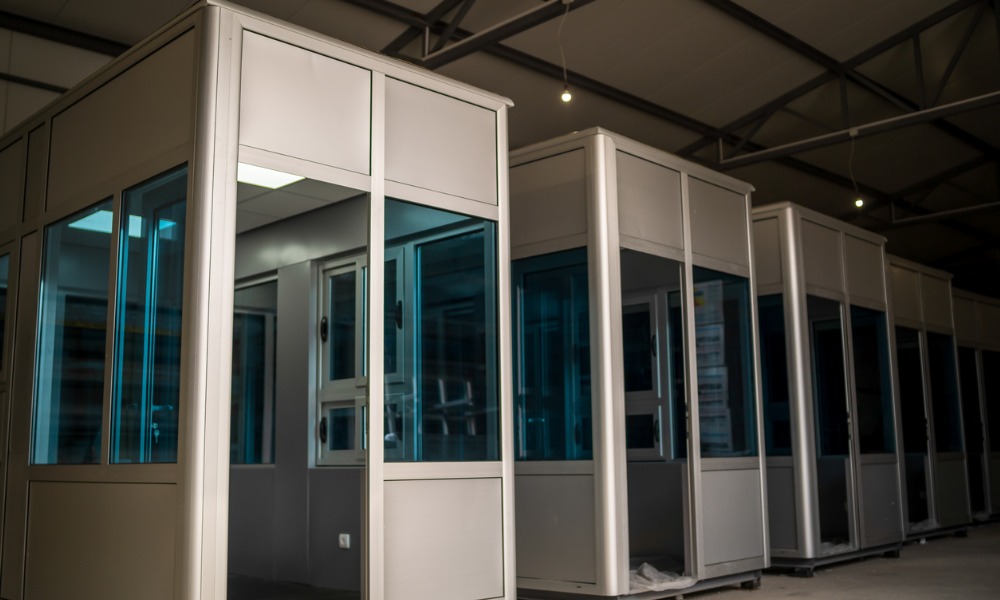 The federal government has launched a new immigration selection program that would provide employers with workers armed with the specific skills that they need.
The category-based selection under Express Entry – Canada's flagship economic immigration management system – will allow the government to issue invitations to apply to prospective permanent residents with specific skills, training or language ability.
"Everywhere I go, I've heard loud and clear from employers across the country who are experiencing chronic labour shortages. These changes to the Express Entry system will ensure that they have the skilled workers they need to grow and succeed," says Sean Fraser, minister of immigration, refugees and citizenship.
"We can also grow our economy and help businesses with labour shortages while also increasing the number of French-proficient candidates to help ensure the vitality of French-speaking communities. Put simply, Canada's immigration system has never been more responsive to the country's social or economic needs."
2023 focus on skilled candidates
This year, the federal government is focusing the category-based selection invitations on candidates who have:
a strong French language proficiency or
work experience in the following fields:

healthcare
science, technology, engineering, and mathematics (STEM) professions
trades, such as carpenters, plumbers and contractors
transport
agriculture and agri-food
The first category-based invitations to apply are expected to be sent this summer.
The categories have been determined following extensive consultations with provincial and territorial partners, stakeholders and the public, as well as a review of labour market needs. A complete list of eligible jobs for the new categories is available on the government website.
The category-based selection will make Express Entry more responsive to Canada's changing economic and labour market needs, according to the government.
Ottawa notes that immigration accounts for almost 100 per cent of Canada's labour force growth, helping to addresses labour shortages in key sectors.