60% of employees think technology will help – not disrupt – their future job prospects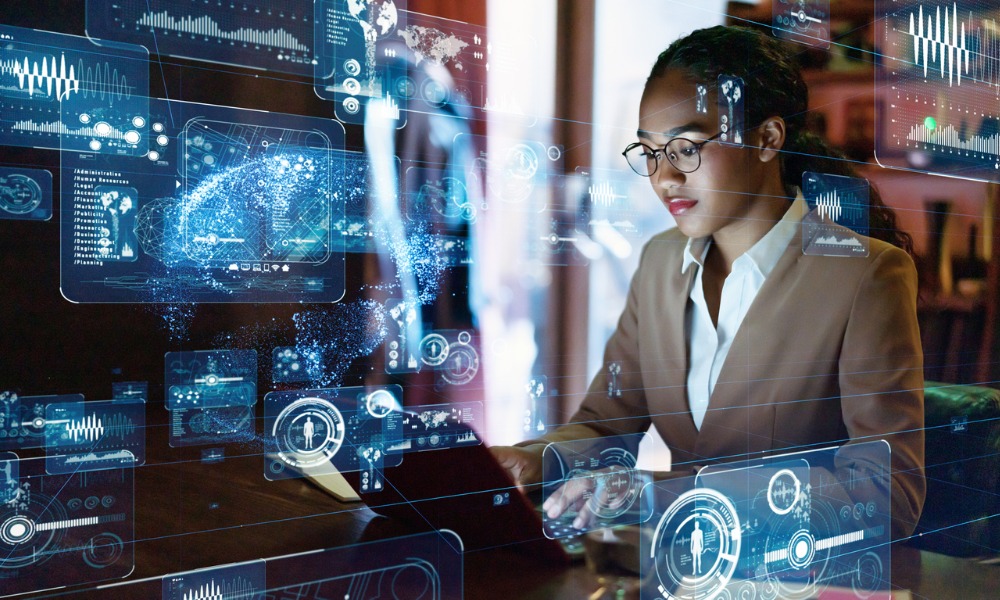 It's time for organisations to stop talking about the future of work – and start taking action, according to a new report.
Drawing on research from Global Alliance Partner EY, Less talk, more action: Making the future of work a reality for organisations, was compiled by SAP SuccessFactors to help clear up misconceptions about making change within the workplace, and help businesses realise where they need to focus their efforts into the future.
"The time to act is now," said Juliet Andrews, EY People Advisory Services Partner and report author.
"We know employers are looking at the future of work, but their workers are not experiencing or engaging with it. We need to face this disconnect and move quickly to prepare workers for new ways of working."
Angela Colantuono, Head of SAP SuccessFactors ANZ echoes these sentiments.
"In a lot of ways, the future of work is already here," said Colantuono. "We've already seen technological disruption, skills shortages, and a market-wide need for ongoing education in action for a number of years. It happens by increments, rather than in one big shift."
One example that was highlighted within the report was related to technology. EY's research suggested that over 60% of employees are confident that improvements in technology will bring benefits to their future careers — rather than disrupting their roles.
The importance of future upskilling was also apparent, there appeared to be two pervasive challenges. The first is employee inertia, with EY found that 61% of employees don't believe that technological disruption will affect their age bracket. Caution is advisable, in light of both the historic changes in the workplace and wider societal/legislative attitudes to technology.
"Most governments' digital policy agendas are concentrated on creating economic value via technology," said Uschi Schreiber, EY fellow for Digital Society and Innovation.
"But societies are not only about economic performance. Currently, no government is fully focused on systemically addressing the important social, cultural, moral and ethical issues that emerge as a result of technology advancement."
Colantuono agrees, noting that technology has totally transformed the way offices operate, and the full implications haven't necessarily been realised yet.
"You only need look back as recently as the nineties to see workplaces where computers hadn't been adopted yet, but now it's impossible to imagine a workplace without technology being heavily integrated," said Colantuono.
"There have been multiple tech revolutions within the workspace within the last couple of decades, and businesses need to be aware that there will be more into the future that will have human impacts."
The second challenge is the uncertainty from employers about what's actually needed to effectively implement ongoing L&D in the workplace. 63% of employers still feel unclear about what roles and skills will maximise the returns on their digital investments.
"We're at a pivotal time as a society where the traditional model of education and working and retirement is fundamentally flawed for the future," noted Peter Taylor, GM People Capability & Safety at New Zealand Post in the report.
"Organisations and individuals have a responsibility to think about how we create opportunities for the future, and for work of the future, that enables people to contribute in a work sense, in a meaningful way, well beyond the traditional retirement age or the traditional model of learn, earn and retire."
The good news, Colantuono noted, is that both challenges can be addressed if the right questions are asked and access to the right data is available.
"Businesses can still make the shift into the future of work," said Colantuono. "Having the right attitude, the right tools and the right support through the process can make all the difference."
For more insights into the future of work, click here. This report from SAP SuccessFactors contains insights into some of the most important trends around the future of work, and how your business can face them head-on.