At least 10,000 positions across Canadian Armed Forces unfilled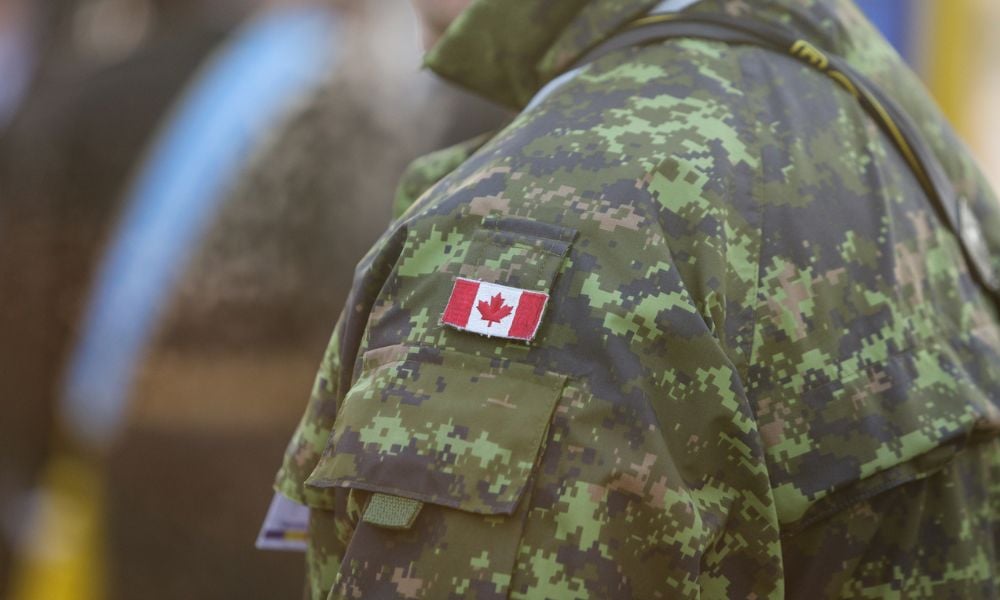 The Canadian Armed Forces continue to face a staffing shortage despite several changes it announced to try to attract the members it needs.
Currently, at least 10,000 positions – or one in 10 roles – across the military are unfilled, reported CBC.
This despite recent changes that the military made in the past few months.
Half of companies (51 per cent) plan to increase their employee count for the second half of 2023, according to a previous report from Express Employment Professionals.
Recent military hiring initiatives
In July, CAF announced changes to its "Dress Instruction". Aspects of the dress code "will be modernized to better reflect the changing tastes of the Canadian society," said CP01 Gilles Grégoire, CAF chief warrant officer.
HMCS Vancouver, a frigate deployed in the Indo-Pacific region, some sailors have long hair, pink hair, multiple earring on each ear and even face tattoos, according to the CBC report.
Back in 2019, members of the Canadian army were told they were no longer able to sport tattoos deemed discriminatory or sexually explicit.
"Some will consider this progress while others may see this as unwarranted," said General Wayne Eyre, chief of the Defence staff, back in July about the change in the dress code. "We must be wary of the false dichotomy that we must choose between changing our dress and appearance or be strong. We can do both. We can change these subjective aspects of our culture, and these changes can be a change of strength."
The military also offers signing bonuses of up to $20,000 based on a candidate's qualifications.
In March, the Navy launched its Naval Experience Program (NEP) to give Canadians the opportunity to experience the Navy as a sailor on a one-year contract and provide them with exposure to a variety of naval trades before deciding if a career in the Navy is the right fit for them.
Last year, Ontario's Working for Workers Act, 2022 sought to protect the day jobs of training or deployed military reservists by expanding job-protected leave and trimming down the six-month continuous employment requirement to just three months. Employees on reservist leave will be reinstated to the same or a comparable position when they return, according to the provincial government.
The Armed Forces have also opened up the ranks to permanent residents in a bid to cast a wider net for new members, according to CBC.
Labour shortage persists
Despite all these, the labour shortage persists, especially in the military's mid-level leadership. This is because many sailors depart the service before their retirement date.
Marine technician and naval communicator occupations are the positions most challenged to recruit, generate and retain personnel, CBC reported.
This, however, means there's plenty of opportunity, said military sailor Anton Parker in the CBC report.
"As an old supervisor of mine once put it — take advantage of the chaos … there is a lot of work to be done and a lot of vacant positions."