CEO cites 'difficult decisions' ahead in evaluating roles, staffing levels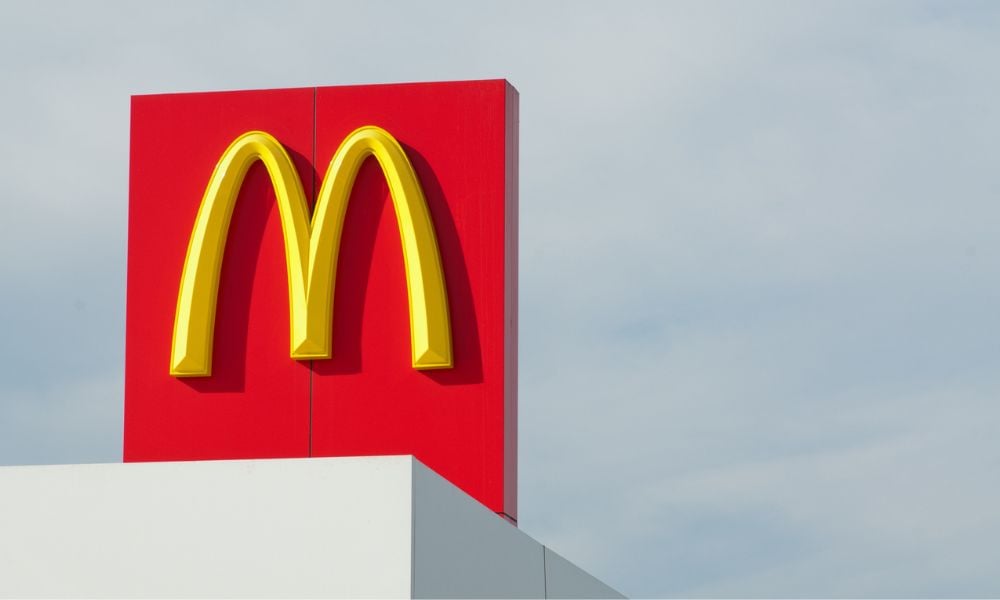 McDonald's is joining the growing list employers that plan to lay off staff this year, citing a shift in focus at the 200,000-employee company.
CEO Chris Kempczinski warned staff in an internal memo that there will be "difficult discussions" ahead.
"We will evaluate roles and staffing levels in parts of the organization and there will be difficult discussions and decisions ahead," Kempczinski told employees in a memo quoted by CNN. "Certain initiatives will be de-prioritized or stopped altogether."
The memo comes as Kempczinski's interview with the Wall Street Journal revealed that changes to its workforce will be announced by April 3.
"Some jobs that are existing today are either going to get moved or those jobs may go away," Kempczinski said as quoted by CNN.
Shift in focus
The announcement came on the heels of other major organisations warning layoffs within their workforce, including SalesForce and Goldman Sachs. These companies attributed their decision to the current economic climate, as many grow further concerned of an upcoming recession this year.
But this isn't the case for McDonald's, which said the layoffs are part of a move to shift its focus on further expansion, according to a report from CNBC.
"This will help us move faster as an organization, while reducing our global costs and freeing up resources to invest in our growth," Kempczinski said in the memo.
The company is eyeing further opportunity for growth in many of its major markets, according to the CEO.
"We're performing at a high level, but we can do even better," Kempczinski said.
The company has yet to announce how many jobs it will cut, as well as the details of its expansion. Currently, the company operates in 119 markets worldwide, with around 200,000 corporate staff and company-owned restaurants as of the end of 2021.