Partnerships with provincial, federal governments will allow company to hire global talent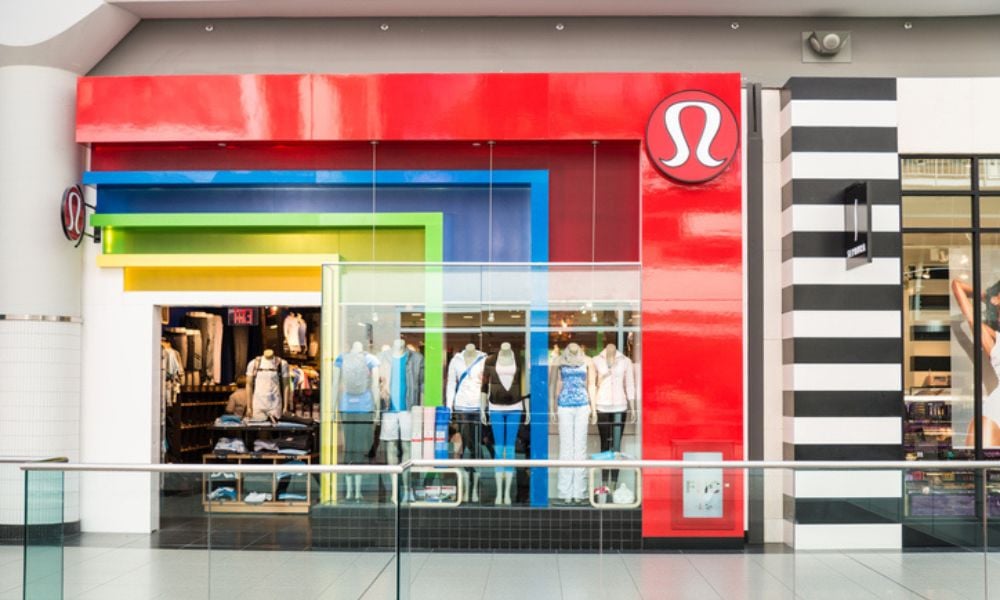 Vancouver-based Athletic apparel retailer lululemon will expand its headquarters in the city and create 2,600 jobs over the next five years.
This comes after the federal and provincial governments recognized the expansion as a significant investment project under the Canada-British Columbia Immigration Agreement.
"Our people are at the heart of our organization. This program provides us with the opportunity to bring global talent to our hometown of Vancouver, supporting our people to collaborate and innovate together as they build long and meaningful careers at lululemon," says Calvin McDonald, CEO, lululemon.
"As a proudly Canadian brand, we are fortunate to be in partnership with the provincial and federal governments, who were able to move this forward for us."
The recognition also allows the company to further welcome international talent in a variety of high-skilled occupations.
lululemon's expansion – including the growth of its store support centres and global training centres – will create significant employment growth and knowledge transfer over the next several years, according to the company.
Special exemption from LMIA
Through the Canada-British Columbia Immigration Agreement, B.C. can identify significant investment projects to be considered for a special exemption from the labour market impact assessment (LMIA) process.
Employment and Social Development Canada and Immigration, Refugees and Citizenship Canada then assess the project to determine if it meets the criteria.
To qualify under the agreement, a project must:
represent a major investment in the economy
involve a highly mobile global talent pool in high-wage occupations, creating a situation that is not well-suited to the LMIA process
result in knowledge transfer to local workers and a reduction in the number of foreign workers needed over time
The LMIA exemption for lululemon's significant investment project was implemented on Feb. 28, 2023, and expires on April 1, 2026. lululemon will submit a report on the performance of the agreement to the governments of Canada and B.C. annually, and a formal evaluation will take place at least one year prior to the expiry of the proposal.
Welcome development
Several government officials had positive words for lululemon's expansion plans.
"As a brand that embodies innovation, quality, and an unwavering commitment to excellence, lululemon has become an iconic symbol of Canadian artisanship and entrepreneurial spirit," says Sean Fraser, Canada's minister of immigration, refugees and citizenship. "As they retain their global headquarters in Vancouver and continue to expand, our government will continue to pursue an immigration policy that ensures employers like lululemon can attract the talent they need to drive economic growth here in Canada."
Ken Sim, mayor of Vancouver, meanwhile, applauds lululemon's decision to significantly expand their global headquarters in Vancouver.
"lululemon's continued success serves as a testament to Vancouver's status as a global hub for creativity and innovation. This announcement marks an exciting step forward for our city's economic future, and we look forward to seeing the positive impact for years to come."