Head hunters are themselves a prime target in the talent war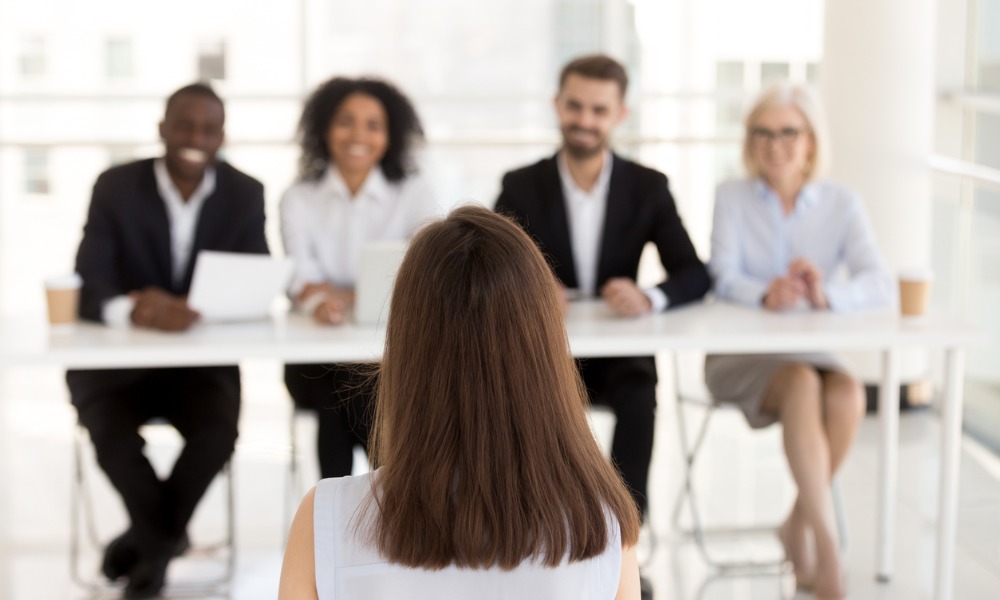 In the war for talent, recruitment specialists aren't just on the prowl for the best candidates – they are also the target of fellow head hunters.
This makes the recruitment profession one of the most volatile in the HR industry, according to a new study.
Workforce volatility is the measure of how susceptible workers are to switching jobs or industries.
And the likelihood of recruiters jumping ship is reportedly the highest out of all the job functions surveyed by Workforce Logiq, a talent analytics firm that uses artificial intelligence to crunch data.
To come up with a complex model, analysts from Workforce Logiq tracked a billion data points from 40,000 sources to predict the openness of employees to job opportunities. A.I. models were used to calculate what the company calls 'Talent Retention Risk Scores'.
READ MORE: How to win today's war for talent
The report found the percentage of recruiters willing to "explore external opportunities" was 115% higher than the US average. This was followed by software engineers, at 105%, and marketing professionals at 82% above average.
In-demand and volatile
The results demonstrate how in-demand the three job functions are in the modern economy, yet these professions are also no more essential than other fields deemed less volatile.
In contrast, for instance, workers in skilled trades are said to be the least volatile – at 81% below the national average – but they remain among the most crucial. The fact that these workers tend to be loyal to their employers also makes the skilled trades among the hardest job functions to recruit for.
"The market for attracting talent is only going to get more competitive in 2020 as the economy continues to be strong," said Dr. Christy Whitehead, chief data scientist and talent economist at Workforce Logiq.
READ MORE: Future of work: How will talent acquisition change
"To build a strong talent pipeline, employers need to be faster, smarter, and more proactive in how they find, hire, and retain their workforce."
"Data-driven insights with context and benchmarks," Dr. Whitehead said, "enable employers to anticipate and predict key talent volatility issues."
These result in more accurate and cost-effective decisions that help them "hedge their retention risk before it impacts the organisation's bottom line," she said.