List ranks jobs based on opportunity, salary, flexibility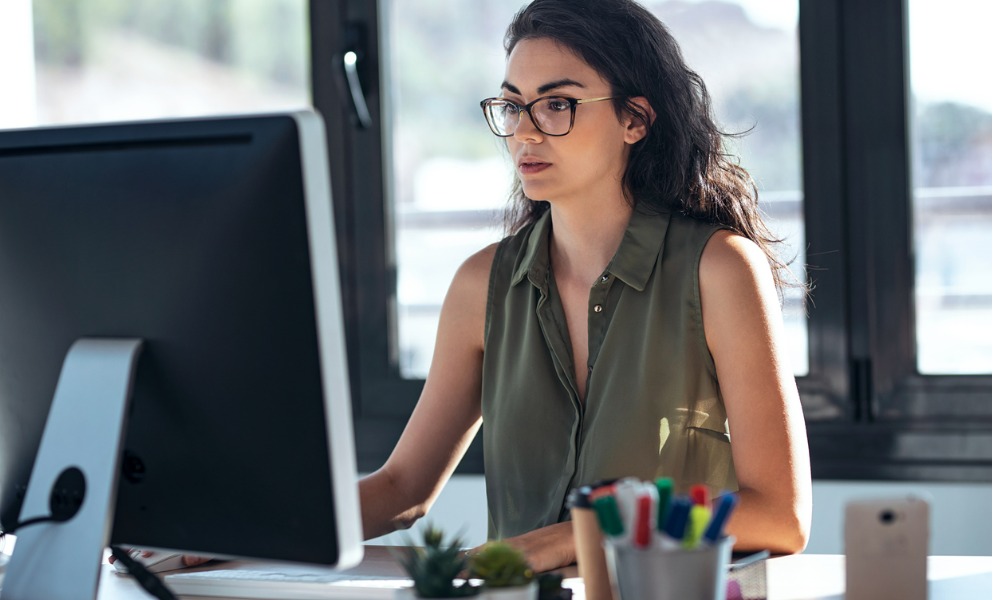 In ranking the 20 "best jobs" for 2023, job board Indeed says directors of people and culture make the list at number nine.
Their median annual salary is $75,000 while 32 per cent of the positions are remote or hybrid, according to Indeed, saying the HR leader is "responsible for employee development, payroll and benefits administration, labour laws regulation, and recruiting processes while conducting miscellaneous administrative tasks and ensuring employee wellness."
Also in the HR realm are environmental health and safety specialists (14) and safety managers (17).
The ranking is based on three factors:
Opportunity: Growth in share of postings from 2019 to 2022
Salary: Salary minimum above the Canadian median salary in 2020 ($65,000)
Flexibility: At least 10 per cent of postings must include terms to indicate 'remote' or 'hybrid' work
Tech jobs popular
Despite recent news of mass layoffs, tech jobs continue to be among the best for the coming year, according to Indeed.
For 2023, the top three positions cited were data engineer, data analyst and business systems analyst, according to the survey.
"Despite a slowdown in hiring in recent months, tech jobs remain among the most common high-paying job types on Indeed. Given the broad range of job titles in the sector, some segments still fare quite well when compared to their pre-pandemic levels," says Brendon Bernard, senior economist at Indeed.
Data engineers are promised a median annual salary of $102,500, with 39 per cent of the work remote and hybrid.
For data analysts, the position pays $65,258 in median annual wages, with 31 per cent remote and hybrid. Business systems analysts are rated higher in wages, at $77,870, but only 25 per cent are remote and hybrid.
According to Indeed, the best 20 jobs for 2023 are:
Data engineer
Data analyst
Business system analyst
Risk manager
Technical lead
Dietitian
Android developer
Delivery manager
Direct of people and culture
R&D engineer
Principal software engineer
Python developer
Engineering manager
Environmental health & safety specialist
Platform engineer
IT manager
Safety manager
Infrastructure engineer
Child protection practitioner
Infrastructure specialist