How many employers are willing to rehire them?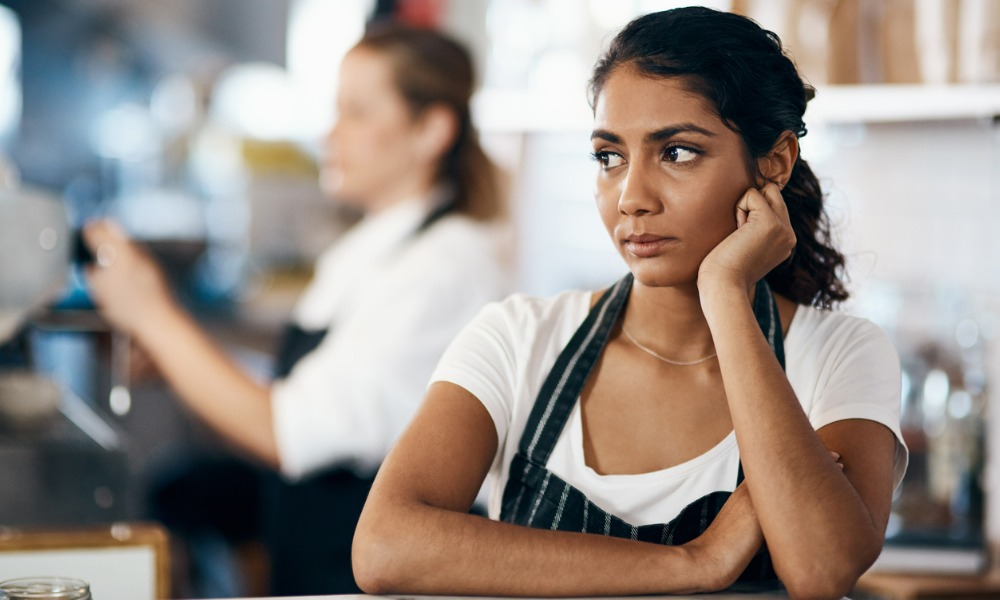 Over the past years, workplaces across the world were rocked by a massive surge of employee departures in a phenomenon dubbed as the "great resignation" — but a new report has found that many are still willing rehire employees who feel regret about leaving.
The findings were revealed by Paychex after it surveyed 825 American employees and 354 employers.
According to the report, 70% of employers are willing to rehire employees who left them during the great resignation, with 27% saying they already rehired at least one former staff while 43% have yet to do so.
Returning employees were also granted with a string of new benefits, including:
Remote work (38%)
Flexible scheduling (34%)
Bonus incentives (24%)
More paid time off (7%)
Improved health insurance (6%)
Notably, the previous absence of these benefits was the one cited reason why employees decided to pursue another role elsewhere. Research from Joblist in 2021 discovered that 51.5% have left or were considering jumping ship because they want flexibility.
'The great regret'
These findings from Paychex come as 80% of employees who left their previous companies during the great resignation expressed regret over their departure.
Professionals who left their industries were 25% more likely to feel regret over their choice, while Gen Z employees have the "most regret about swapping jobs," according to the report.
Many of those who left their previous roles have cited pay, better mental health, and work-life balance as reasons for their departure, according to past studies.
However, only 54% of the respondents said they were able to achieve better mental health after leaving their old jobs. Only 43% also said they experienced work-life balance after jumping ship. When asked what they missed the most from their previous companies, they said:
Their co-workers (29%)
Salary (27%)
Bonus structure (23%)
Health insurance plan (23%)
Free lunches (22%)
Management (22%)
Working remotely (22%)
Working in-office (21%)
Company culture (21%)
Nature of their work (20%)
Flexible working hours (20%)
Employee discounts (19%)
Time-off policy (19%)
Employee recognition system (17%)
According to the report, white-collar employees are 15% more likely to feel the "great regret" than blue-collar workers.
"The good news is there's hope for job-hoppers who have had a change of heart about their decision to resign. Many employers are willing to rehire people and improve their benefits, too," the report said.