Feds announce 20 per cent more applicants to be accepted for 2023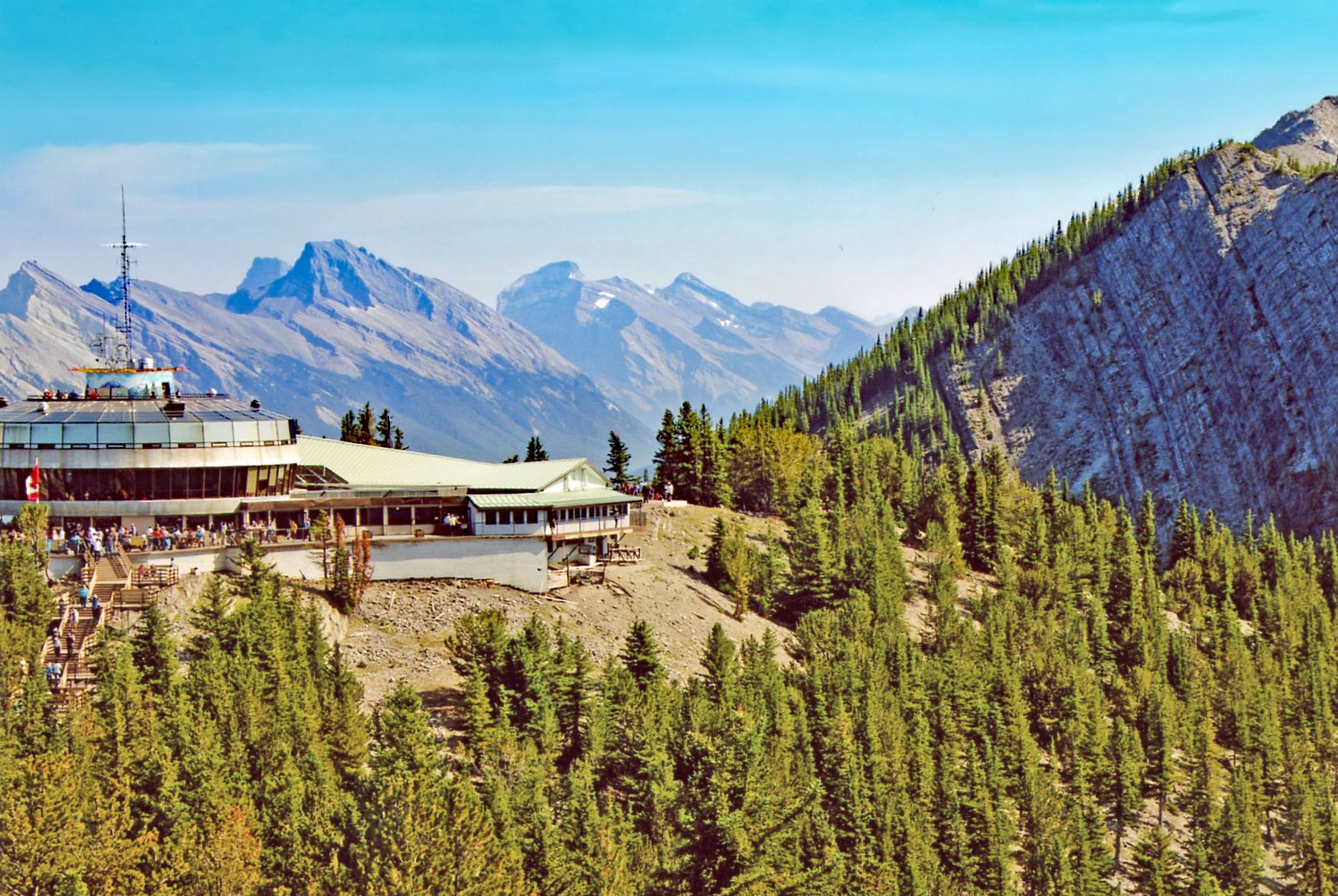 Canadian employers will soon be able to tap into more young international workers through a government program.
The federal government has launched the 2023 International Experience Canada (IEC) Program, with a 20-per-cent increase in the number of applicants who can apply.
With this, employers trying to fill labour gaps – including seasonal job openings in tourism – can choose from nearly 90,000 candidates, including francophones, who will be able to travel and work in Canada.
"By giving youth the opportunity of international travel and work experience, we are strengthening our economy and helping our businesses succeed, particularly in places like Banff that need seasonal help," says Sean Fraser, minister of immigration, refugees and citizenship.
Applicants will be able to apply as of Jan. 9, 2023.
In mid-November, a new Canada-Italy Youth Mobility Agreement came into force.
The IEC program helps young workers aged 18 to 35 – depending on the country – explore new cultures, languages and societies while they develop life skills and improve their job prospects for the future. They can work and travel in Canada for up to two years.
Young workers can participate through three categories:
Working Holiday: participants receive an open work permit that allows them to work anywhere in the host country to support their travels.
International Co-op (Internship): participants receive an employer-specific work permit that allows students to gain targeted experience in their field of study.
Young Professionals: participants receive an employer-specific work permit to gain targeted, professional work experience that is within their field of study or career path.
Ottawa is also now now accepting applications from not-for-profit organizations, public sector employers and private sector companies, with 50 or fewer full-time employees, for funding to hire young Canadians next summer.
Health care staffing
Also, late in November, the Saskatchewan government launched a targeted health care recruitment mission to the Philippines in hopes of addressing labour needs.
A delegation from the Canadian province has been hosting workshops and information sessions since Nov. 28. Paul Merriman, Saskatchewan's minister of health, is joined by representatives from Saskatchewan's two universities and Saskatchewan Polytechnic.
With this, the government is looking to fill openings for qualified health care workers, including registered nurses, continuing care assistants and other high priority professions.
"This mission will allow us to engage directly with Filipino health care workers and attract them to the province," says Merriman. "This initiative is one of the ways our government is delivering on our commitment to attract hundreds of additional health care workers to our friendly Saskatchewan communities which are eager to welcome them."
The mission will advance long-term collaboration and exchanges between Saskatchewan and Philippine post-secondary institutions on curriculum, alignment of nurse training programs and the development of pathways to fast-track Filipino health sciences graduates into the Saskatchewan labour market.
Saskatchewan's Health Human Resources (HHR) Action Plan, announced in September, will invest over $60 million and add more than 1,000 health professionals into the health system over the next few years. The province has also announced intentions to recruit hundreds of new health care workers from abroad.
As of late November, at least 70 Filipino nurses were set to join the Saskatchewan emergency room workforce.