'Our goal is to develop and retain diverse talent at every level of the organization'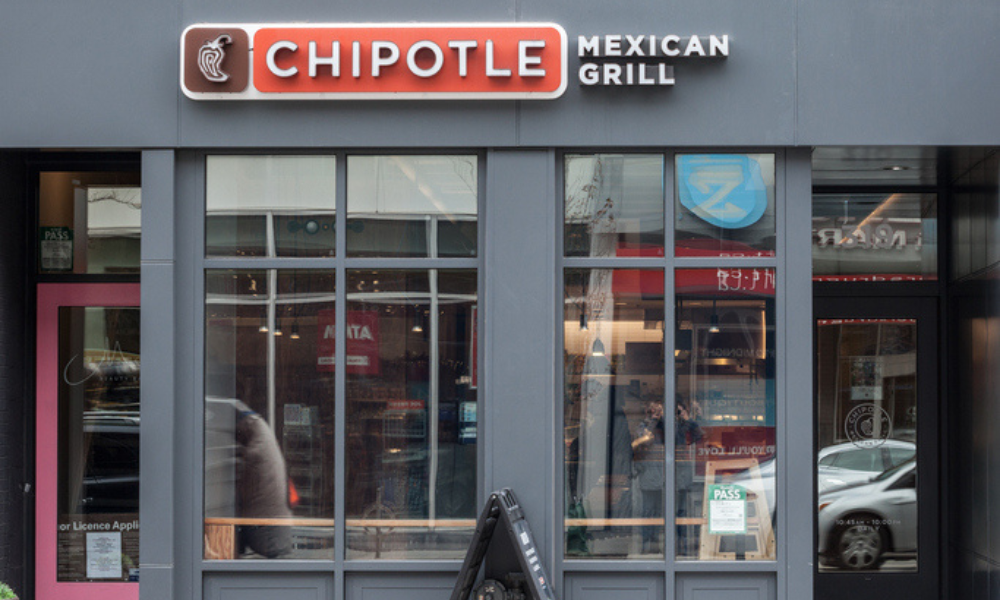 To be ready for the company's busy season between March and May, Chipotle Mexican Grill will be adding a bunch of new staff members.
The company plans to hire 15,000 employees for what it calls "burrito season," with a new campaign aimed at showcasing the day-to-day lives of its workers in documentary-style.
"Working at Chipotle over the past nine years and learning from its restaurant leaders has changed my life," says Nakeysha Clark, certified training manager in Washington, D.C., one of six employees featured in the advertising spots.
This hiring effort is part of its aggressive expansion program, according to Boatwright.
"Our restaurant teams are the core of this organization and with a goal of more than doubling our footprint to 7,000 locations in North America, we are targeting employees today to serve as our leaders of tomorrow. We will continue bringing in new crew to support Chipotle's aggressive growth plans, while simultaneously promoting and upskilling those currently in role."
Growth on the menu
In 2021, the company boosted its front-line wages in order to attract more workers in B.C. and Ontario, and fast-tracked current workers toward management positions.
That program resulted in about 22,000 internal promotions in 2022, says the company, and 90 per cent of all restaurant management roles were internal promotions including all US regional vice president roles, 81 per cent of team directors and 74 per cent of field leader positions.
"As a people-first company, Chipotle has invested in human capital technology over the past several years to enhance the team member experience and build capabilities in its restaurants, creating a more efficient and consistent environment. These ongoing investments in employees are showing early results in increased retention and better recruitment this year," it said in a release.
Boosting benefits
Chipotle's benefits include an "all-crew bonus," which gives restaurant employees the opportunity to earn an extra month's worth of pay each year; access to mental health care and English as a second language (ESL) for employees and their families; tuition reimbursement and debt-free college degrees. The organization has found its retention rate is two times higher among employees enrolled in the education assistance program, and crew members participating are six times more likely to move into a management role.
"Our goal is to develop and retain diverse talent at every level of the organization and be the employer of choice," says Scott Boatwright, chief restaurant officer.
The restaurant chain has about 3,100 restaurants in five countries, including Canada and the U.S., with a roster of around 100,000 employees.