More than half of employers cite need to make adjustments to be equitable with new hires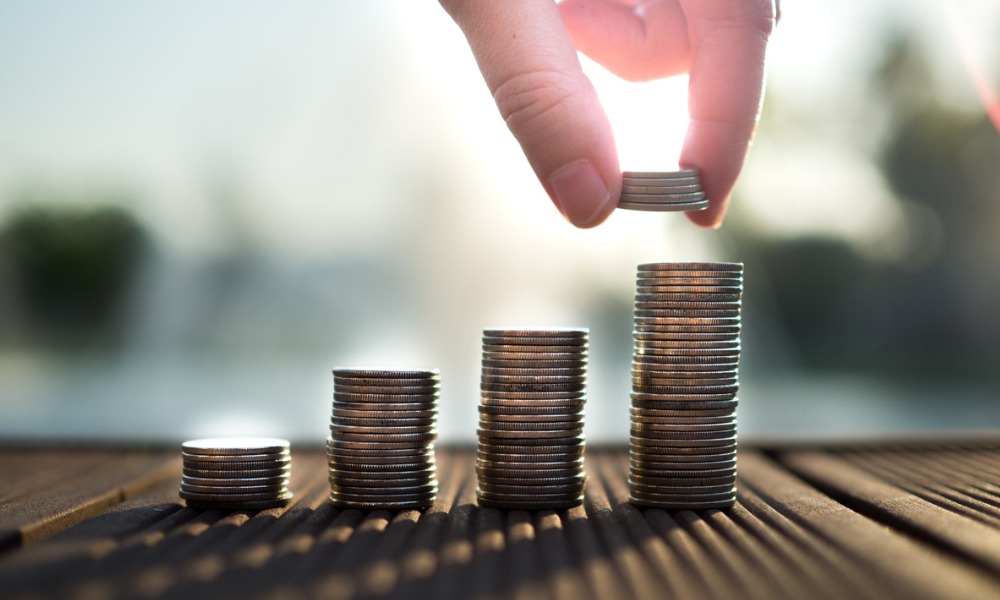 The projection for salary increases across Canada for 2024 is lower than what they actually were this year, according to TELUS Health.
Employers are projecting an average annual base salary increase of 3.64 per cent, excluding freezes for 2024 (3.56 per cent including freezes).
"In 2024, salary increases are slated to exceed the average for the past 20 years due to external market pressures, including increased competition for skilled talent across the country. That competitive environment has added significant challenges when recruiting new employees and retaining top performers," says Guylaine Béliveau, national practice leader, TELUS Health Compensation Consulting Practice.
"As salaries rise, total rewards programs have gained prominence, with 33 per cent of companies enhancing benefits to help fight against inflation."
B.C., Manitoba, Nova Scotia tops for salary increases
The average actual increase to base salaries for 2023 stood at 4.22 per cent, excluding freezes (4.02 per cent including freezes). This is higher than last year's projections of 3.93 per cent excluding freezes (3.86 per cent including freezes), found TELUS.
Also, roughly 4.4 per cent of organizations froze base salaries in 2023.
British Columbia (3.91 per cent), Manitoba (3.77 per cent) and Nova Scotia (3.69 per cent) are the three provinces with the highest average base salary increase planned for 2024, excluding freezes.
By industry, the highest projected average salary increases for 2024 in Canada, excluding freezes, are expected to be in business services (4.40 per cent), professional services (4.19 per cent) and life sciences (4.00 per cent).
Employees should expect smaller salary increases next year compared to what they got this year, according to a recent Mercer report. Canadian companies plan to give a 3.7% total salary increase and 3.3% merit increase in 2024, finds the study.
Compensation challenges
The impacts of inflation and labour shortages continue to push organizations in Canada to reexamine their compensation strategies, according to TELUS Health's survey of over 500 employers.
Sixty-five per cent of organizations say a rise in compensation costs is a result of inflation and labour shortages. Fifty-seven per cent of organizations cite the need to adjust the salaries of current employees to be equitable with new hires.
Meanwhile, 40 per cent indicate increased challenges in controlling salary budgets, and 29 per cent report additional challenges in achieving financial objectives.