What are the factors causing lower forecasts?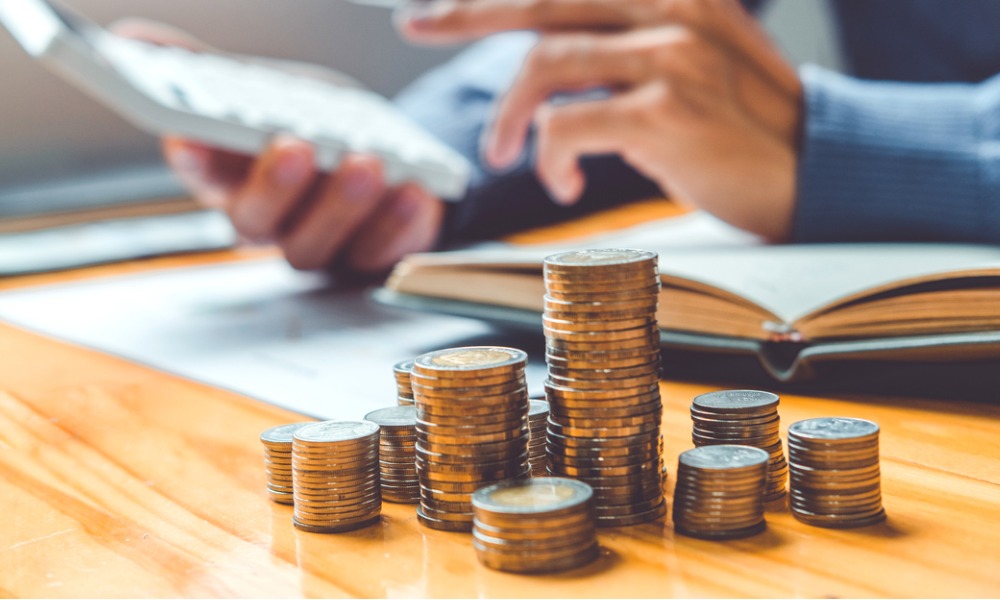 Employees should expect smaller salary increases next year compared to what they got this year, according to a recent Mercer report. Canadian companies plan to give a 3.7% total salary increase and 3.3% merit increase in 2024, finds the study.
Both numbers are lower than the 4.1% and 3,6%, respectively, actual increases that workers got this year.
Economic uncertainty (59%) is the top factor affecting the drop in projected salary increases.
"Although Canada still has an extremely tight labour market, indices show that the market is stabilizing," explains Mercer. "As a result, the use of pay increases to respond to labour market pressures has slowed down."
Saskatchewan, Manitoba, Ontario, Nova Scotia, Prince Edward Island and Newfoundland and Labrador will see minimum wage increases in October.
Companies' financial performance (44%) and the easing of turnover pressures (29%) also have a huge impact on projected decreased growth in salaries, according to Mercer's survey of more than 500 organizations.
"In the face of economic uncertainty and reduced labour market pressure, employer compensation budgets seem to be returning to pre-pandemic levels," said Elizabeth English, principal in Mercer Canada's Career Products business. "If Canada's labour market continues to cool over the next few months, it could reduce pressure on 2024 compensation budgets even further."
Projected salary increases per industry
When it comes to merit increases for 2024, employers in retail and wholesale trade (3.7%), life sciences (3.6%) and consumer goods (3.5%) are planning pay additions above the national average (3.3%).
Meanwhile, employees in high tech (3.0%), non-financial services (3.0%) and other manufacturing businesses (2.9%) can expect merit increases below the national average.
Mercer's study also projects 6.5% of the entire employee population to be promoted next year. That's below the 8.1% detailed in the 2023 projections.
While a bit more executives are expected to be promoted next year (6.9% in 2024 compared to 6.7% in 2023), just 4.5% of salaried workers are expected to get a promotion next year, down from the 7.7% workers who were expected to be promoted in 2023.
One in three workers had faced financial emergencies in the past six months, according to a previous report.
When it comes to pay transparency, only 30% companies agree that they should have embedded transparency as part of their reward and talent philosophies, reports Mercer. Also, 51% of employers have no plans to go further with pay transparency than required by local law.
However, over the last year, the number of Canadian companies who report that they share salary ranges in job postings has nearly doubled, from 8% to 15%.