MHCC offers advice on protecting workers, communicating with empathy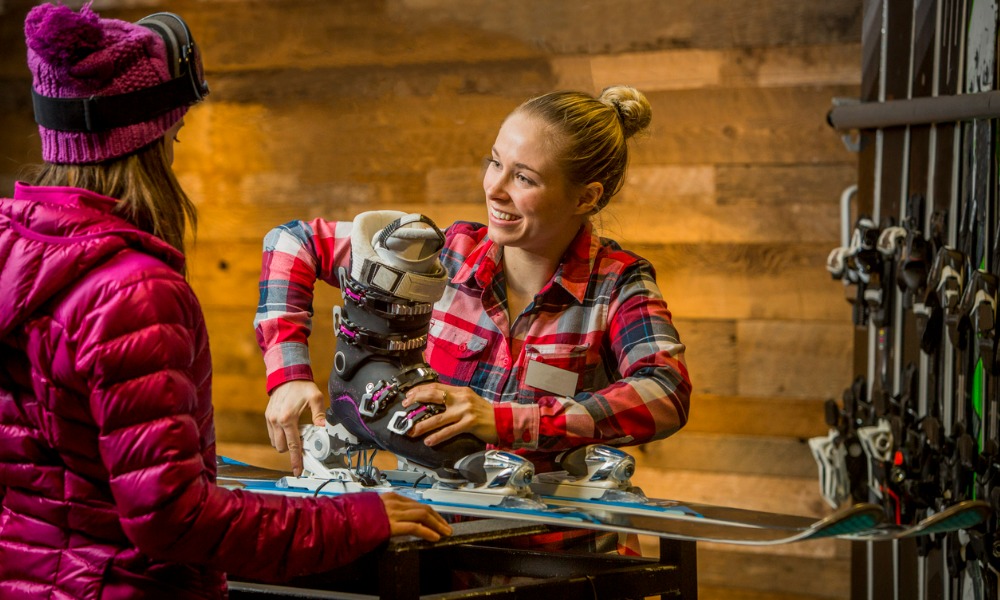 The Mental Health Commission of Canada (MHCC) is offering two new tip sheets for the retail and hospitality industries to support workforce wellbeing ahead of an anticipated rush during the holiday season.
"As many retail and hospitality workers are preparing to welcome customers and clients in droves, we need to be mindful of these workers' collective mental health and create workplaces that are psychologically safe," says MHCC CEO Michel Rodrigue.
One of the tip sheets gives advice for employees so they can support themselves and their teams during a busy time.
The other tip sheet is for managers and how they can protect themselves as well as their teams from physical and mental harm.
Resources, empathy
Some of the common advice for employers and employees includes being aware of available mental health resources and wellbeing benefits, communicating with empathy, and protecting colleagues from harassment and bullying.
For employees, they are told to be more aware of seasonal affective disorder and are urged to check in with co-workers to foster a mentally healthy workplace.
Employers are also urged to be more flexible and understanding toward colleagues when it comes to scheduling and flexibility.
"They too have obligations to family and friends. Keeping that in mind and finding a balance will help to make the season go a lot smoother. Also, consider and discuss individual needs with your team to see how they might be accommodated, if possible," says the tip sheet.
Despite experiencing poor mental health, nearly two in five workers who struggle with emotional and psychological distress report they have yet to seek professional help.
The tip sheets also came as violence and harassment against retail workers continue to increase amid the pandemic, according to the Retail Council of Canada (RCC).
The number of violence and aggravated offences against retail staff went up by 150 to 200% from 2019 to 2022, according to an earlier CTV News report, citing data from the Retail Council of Canada (RCC).
The RCC said it is "tirelessly searching for new solutions to prevent violence in Canada's retail work environments, linking police services, government officials, and store employees to find an end to indiscriminate attacks on the country's retail workforce."