Which financial wellbeing supports are most valued by employees?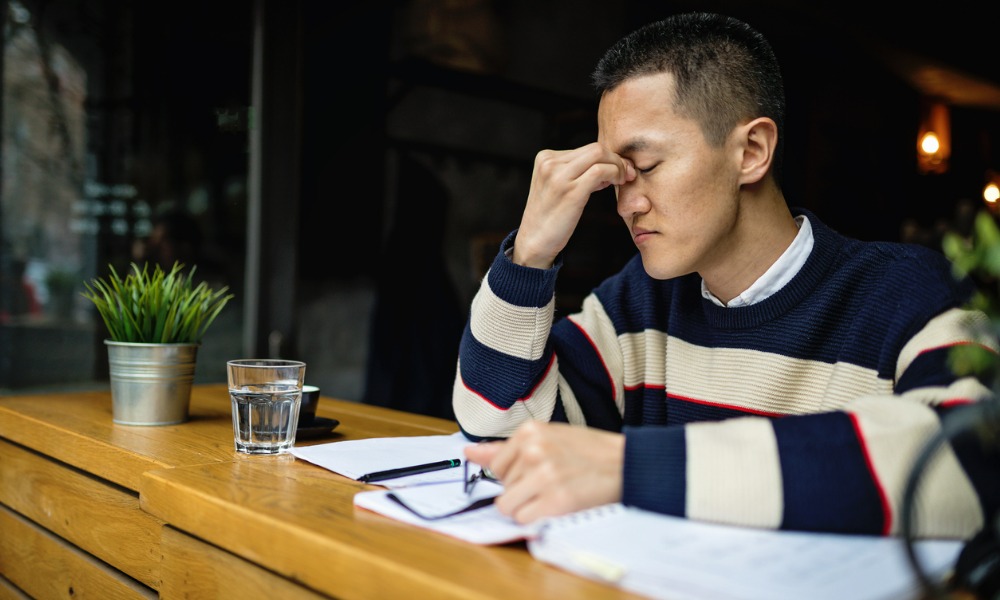 Many workers in Canada are uncertain about their financial future.
While more than half say they will be comfortable (21 per cent) or somewhat comfortable (36 per cent) financially in the future, a large number of Canadians can't say the same.
Specifically, 26 per cent are unsure while 12 per cent say they will struggle at times. Some even believe they will be in a very difficult financial situation (five per cent), according to a TELUS Health survey.
These views about workers' finances affect their mental health and financial wellbeing: the worse their situation is, the lower their mental health score.
| Comfort level | Mental health score/100 | Financial wellbeing score/100 |
| --- | --- | --- |
| I believe I will be financially comfortable | 74.2 | 52.2 |
| I believe I will be somewhat comfortable | 67.7 | 50.2 |
| Unsure | 57.5 | 48.0 |
| I believe I will struggle at times | 51.6 | 47.0 |
| I believe I will be in a very difficult financial situation | 37.8 | 46.6 |
Overall, 61 per cent of employees are stressed about finances, according to a previous report from Ceridian.
Employer offerings
Despite their financial troubles, 50 per cent of Canadians have not sought financial advice about investing or retirement planning, according to Telus Health's survey of 3,000 respondents in Canada, conducted in February.
Workers share the following reasons for not reaching out to a financial advisor:
I don't need help; I can manage on my own (34 per cent)
I don't have money to invest/save for retirement (20 per cent)
I plan to, but I haven't yet (16 per cent)
I don't want to share my financial information with anyone (10 per cent)
I don't know who to go to (nine per cent)
Embarrassment (six per cent)
However, if their employer should offer financial wellbeing supports, employees would find the following to be most valuable:
Automatic savings/investment plan (40 per cent)
Discounts for day-to-day services and/or items (23 per cent)
Personal financial advice (13 per cent)
Hardship or emergency fund (to be accessed in times of crisis) (12 per cent)
Training on budgeting and money management (six per cent)
In 2022, employers were expected to lose more than $40 billion due to workers dealing with personal financial matters at work, up from the $26.9 billion they lost in 2021.
"Working Canadians are feeling the rising cost of living and are increasingly worried about their financial future, especially when it comes to repaying debt and saving for retirement," says Juggy Sihota, TELUS Health chief growth officer.
"Through this period of uncertainty, workers are looking to be supported in ways they may not have been in the past. It's important for employers to be aware of this shift, and make adjustments that allow them to attract and retain talented workers. Employers can adapt by making financial savings and investment plans available, as well as consultation services to help educate and empower their employees."